Bihar STET: Education Minister said, the decision will come in favor of qualified students who are not included in the merit list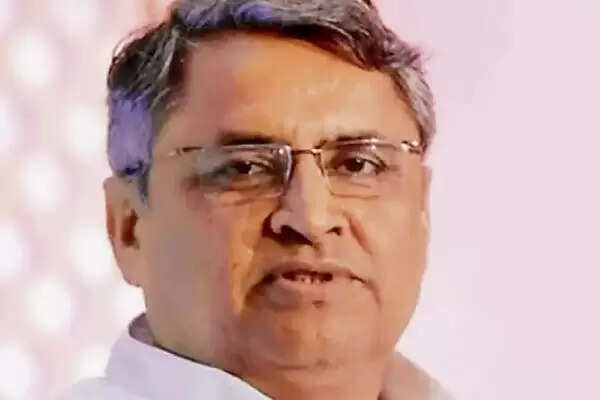 Education Minister Vijay Kumar Chaudhary has said that such students who are qualified in STET-2019, but their names are not in the merit list, such students need not worry. He has said that the government is considering this matter very seriously and the matter has almost been resolved.
He clearly said that the decision will come as soon as possible in the interest of the students. Education Minister Vijay Kumar Chaudhary has also written this on his official Twitter handle.
He has made this announcement when the candidates have picked up the merit list of STET-2019. In this regard, the candidates had also met the Education Minister on Wednesday.
Qualified End In Merit List: In this merit list there are those students or candidates who are qualified and also in the merit list.

Qualified but not in merit list : Qualified i.e. got minimum marks but are out of merit list.
It is to be known that the candidates have expressed their anguish that when the result of 12 subjects of STET-2019 was released, there was no merit list. Then it was said that almost everyone's job is confirmed. Recently the results of three subjects were released, along with the merit list of all the subjects was also released. This merit list became a matter of controversy.
Share this story