TS CPGET Result 2023 Declared: Check Your Rank Card at cpget.tsche.ac.in
The moment that countless candidates have been waiting for has finally arrived! Osmania University has officially announced the TS CPGET Result 2023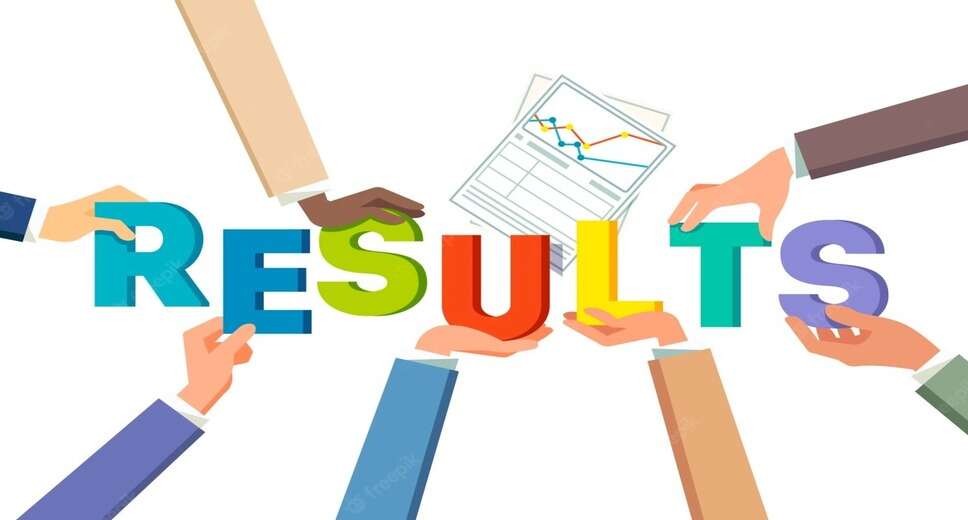 Tuesday, 22 August 2023, The moment that countless candidates have been waiting for has finally arrived! Osmania University has officially announced the TS CPGET Result 2023, bringing an end to the suspense and anticipation that has been building up over the past few weeks. If you've appeared for the Common Post Graduate Entrance Test (CPGET), it's time to find out how you've fared and access your rank card. In this blog post, we'll guide you through the result checking process and provide you with all the essential information you need.
TS CPGET Result 2023: Checking Your Score
The TS CPGET examination was conducted on various dates spanning from June 30 to July 10, 2023. This comprehensive examination took place across multiple exam centers within the state, and now, it's time to unveil the results. Here's a step-by-step guide to checking your TS CPGET Result 2023:
1. Visit the Official TS CPGET Website
First and foremost, head over to the official website of TS CPGET at cpget.tsche.ac.in. This is where you'll find all the crucial information related to your result.
2. Locate the Result Link
Once you're on the homepage, keep an eye out for the TS CPGET Result 2023 link. This link will lead you to the page where you can access your result and rank card.
3. Enter Your Details
Click on the TS CPGET Result 2023 link and you'll be prompted to enter certain details. Make sure you input accurate information as this is crucial for fetching your result. After entering the required details, hit the 'Submit' button.
4. View Your Result
With a simple click of a button, your result will be displayed on the screen. Take a moment to absorb the information and understand your performance.
5. Download and Keep a Copy
Once you're satisfied with reviewing your result, go ahead and download the page. It's always a good idea to have a digital copy on hand for future reference.
6. Print a Hard Copy
Lastly, consider printing a hard copy of your result. This tangible record can be useful when you need to provide proof of your achievement.
About CPGET 2023 and Admission Details
The Common Post Graduate Entrance Tests (CPGET) - 2023, organized by Osmania University, serve as a gateway to various postgraduate courses, P.G. Diploma courses, and 5-year Integrated Programs offered by prestigious institutions including Osmania, Kakatiya, Telangana, Mahatma Gandhi, Palamuru, Satavahana, Telangana Mahila Vishwa Vidyalayam, and Jawaharlal Nehru Technological Universities. This academic year, from 2023-2024, brings a wealth of opportunities for aspiring scholars seeking to advance their education.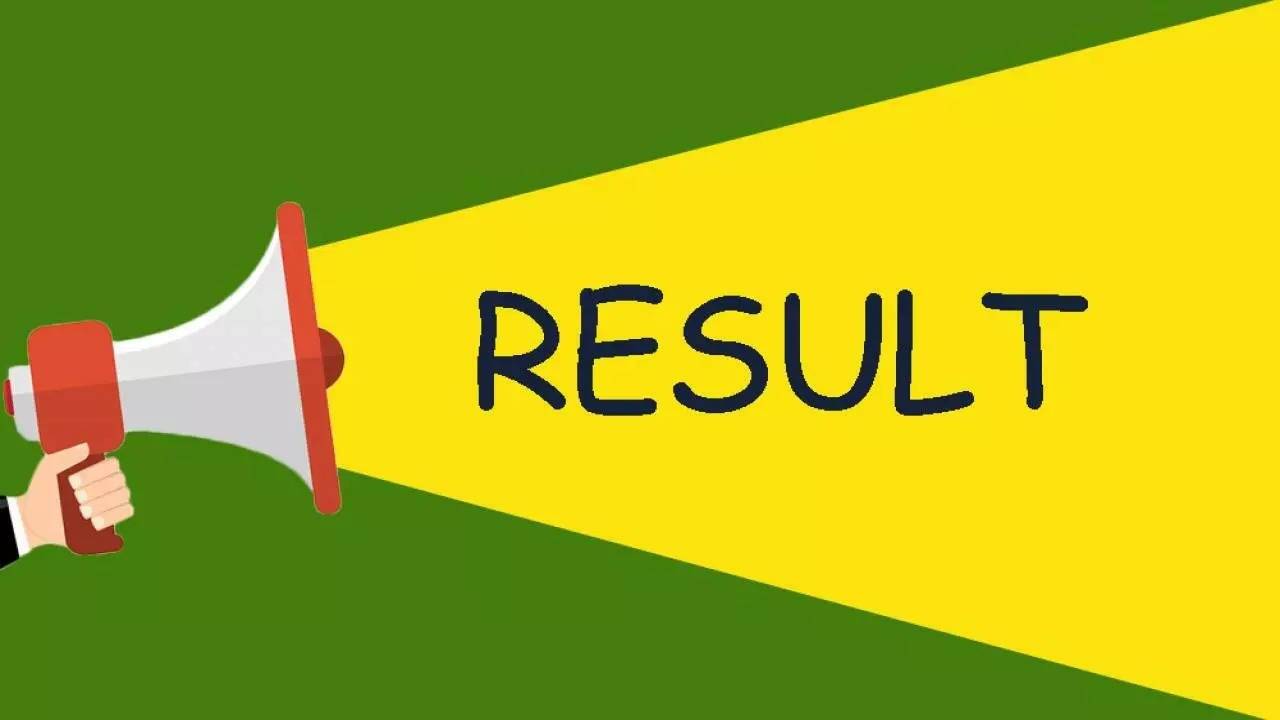 Upcoming Event
As you celebrate your success in the TS CPGET Result 2023, remember that the journey is far from over. Keep an eye out for upcoming events, workshops, and orientations that will guide you through the admission process, helping you seamlessly transition to the next phase of your academic journey.
The declaration of the TS CPGET Result 2023 marks a significant milestone for all the aspirants who put in their hard work and dedication. This achievement opens the door to a world of possibilities and sets the stage for your future academic endeavors. Congratulations to all the successful candidates! For more information and updates, visit the official TS CPGET website.
Important Links: