TNUSRB Recruitment 2023: Application begins for 3,359 Constable, Jail Warden, Fireman posts on tnusrb.tn
TNUSRB Opens Application Process for 3359 Constables, Jail Wardens, and Firemen Positions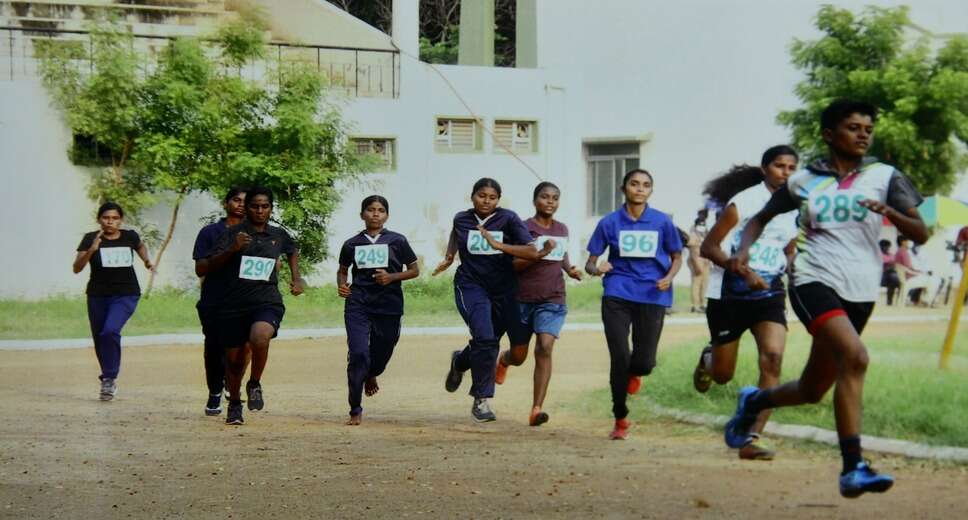 TNUSRB Opens Application Process for 3359 Constables, Jail Wardens, and Firemen Positions
The Tamil Nadu Uniformed Services Recruitment Board (TNUSRB) has officially initiated the application process for 3359 vacancies in the roles of Constables, Jail Wardens, and Firemen. The deadline for submitting applications is set for September 17. Interested candidates can apply conveniently online through the official TNUSRB website at tnusrb.tn.gov.in.
**TNUSRB Constable Recruitment 2023 - Vacancy Details:**
This recruitment drive aims to fill a total of 3359 positions, with 2576 openings available for male candidates and 783 for female candidates.
**TNUSRB Constable Recruitment 2023 - Age Limit:**
Candidates interested in these positions should be between the ages of 18 and 26 as of July 1, 2023. However, candidates from reserved categories may benefit from exceptions to the upper age limit.
**TNUSRB Recruitment 2023 - Application Fee:**
Applicants are required to pay an application fee of ₹250 as part of the application process.
For direct access to the application portal, follow this link.
**Steps to Apply for TNUSRB Constable Recruitment 2023:**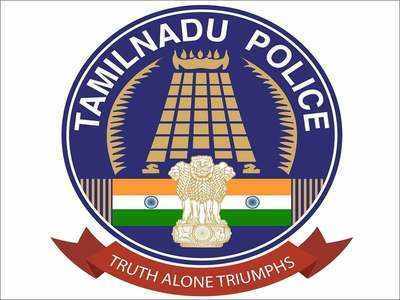 1. Visit the official TNUSRB website at tnusrb.tn.gov.in.
2. On the homepage, locate and click on the online application link for the constable posts.
3. Register and proceed with the application process as instructed.
4. Ensure that you upload all necessary documents and make the payment of the application fees.
This recruitment opportunity with TNUSRB offers a significant pathway for candidates aspiring to join the uniformed services. Eligible individuals are encouraged to complete the application process before the deadline on September 17. Don't miss out on this chance to contribute to the safety and security of Tamil Nadu.