EMRS TGT Recruitment 2023 Notification, Apply Online 6329 Vacancies
EMRS ESSE 2023 Registration Closes Today - Apply Now!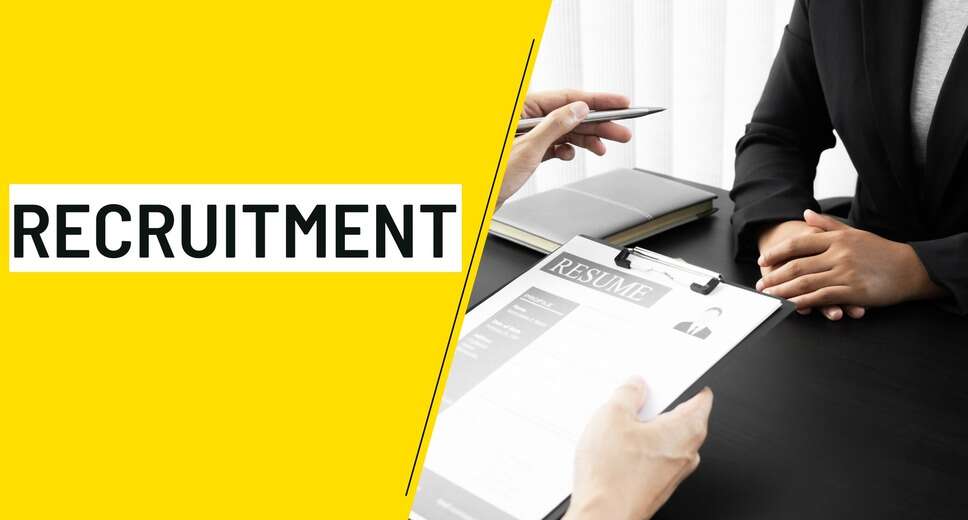 EMRS ESSE 2023 Registration Closes Today - Apply Now!
Eklavya Model Residential School is concluding the registration process for EMRS ESSE 2023 on August 18, 2023. Aspiring candidates seeking opportunities in 6329 TGT (Trained Graduate Teacher) and Hostel Warden positions can submit their applications through the official EMRS website at emrs.tribal.gov.in.
Detailed information about educational qualifications and age limits is available in the Detailed Notification, which can be accessed here.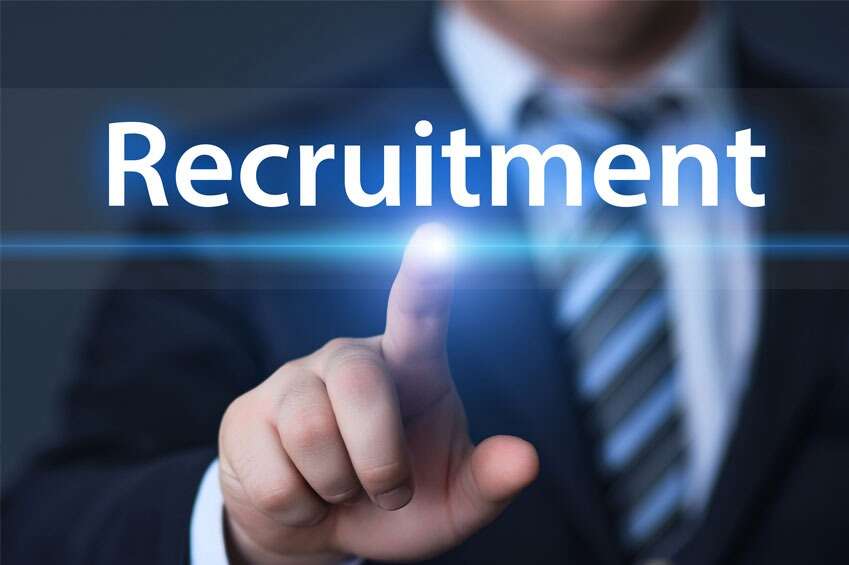 **For direct access to the EMRS ESSE 2023 application portal, follow this link.**
**How to Apply for EMRS ESSE 2023:**
1. Visit the official EMRS website at emrs.tribal.gov.in.
2. On the homepage, navigate to the Recruitment link.
3. You will find the online application link on the new page that opens.
4. Provide the required information and click on the "Submit" button.
5. Fill out the application form and make the necessary payment of the application fees.
6. Once you've completed these steps, click on "Submit."
7. Download the page and retain a hard copy for future reference.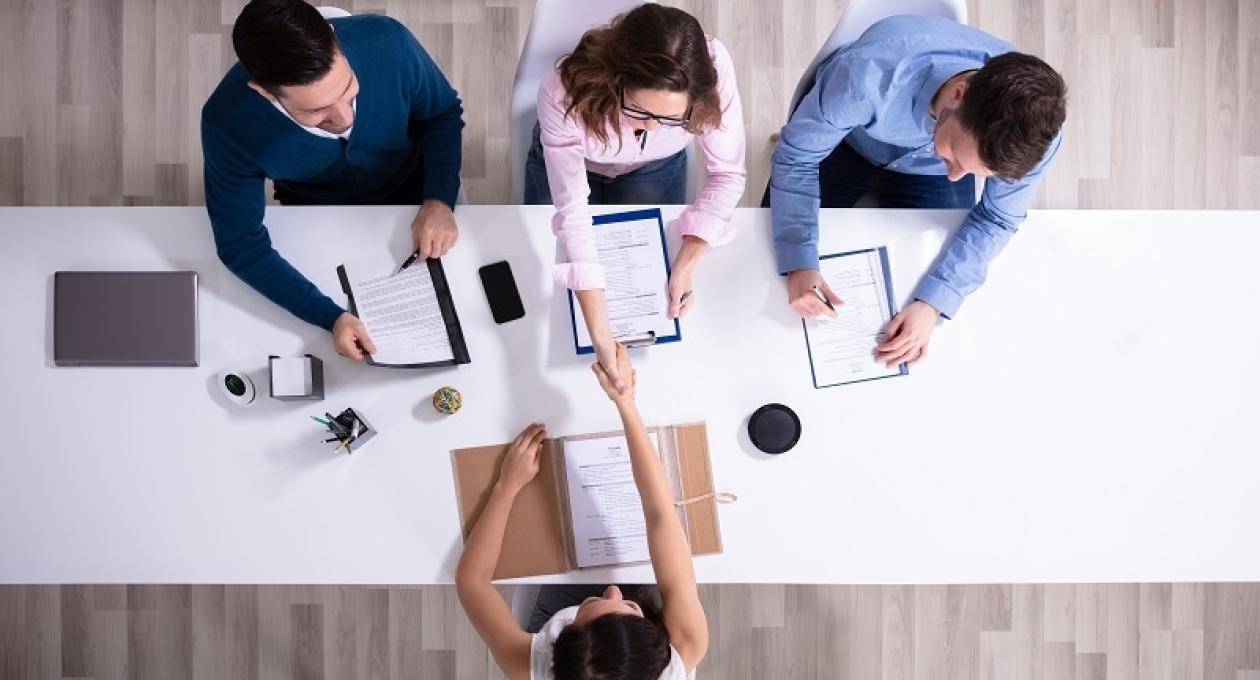 The EMRS Staff Selection Exam (ESSE-2023) will be conducted in "OMR Based (Pen-Paper)" mode, with the examination medium available in both Hindi and English. However, for TGTs, Miscellaneous Category Teachers, and Hostel Wardens, the Language Competency Test in Part-VI will be held in the regional language selected by the candidate. The scoring system awards one mark (1) for each correct answer while deducting 0.25 marks for each incorrect response. Unanswered questions will not receive any marks.
Application fees for TGT positions are ₹1500, and for Hostel Wardens, it's ₹1000. All fees must be paid online through the designated payment portal.
This is the final call for candidates interested in EMRS ESSE 2023. Be sure to complete your application before the deadline today and secure your chance to participate in this examination.