Public Health Dept, Maharashtra 2023 Vacancies: Group C & D Recruitment for 10949 Posts
The Public Health Department of Maharashtra is offering a significant opportunity for job seekers with its latest recruitment notification. With a total of 10949 vacancies available for Group C and Group D posts, this announcement opens the doors to a range of positions in the public health sector. I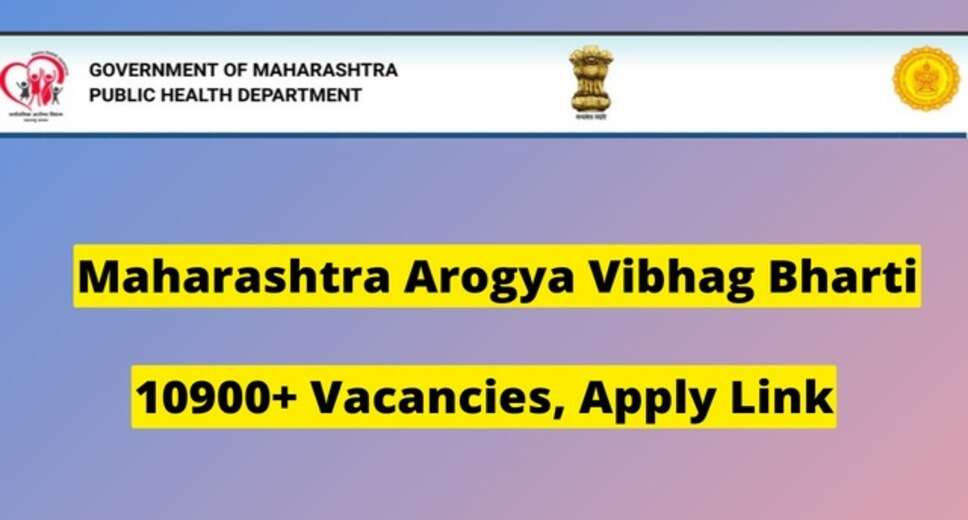 The Public Health Department of Maharashtra is offering a significant opportunity for job seekers with its latest recruitment notification. With a total of 10949 vacancies available for Group C and Group D posts, this announcement opens the doors to a range of positions in the public health sector. If you're looking for a rewarding career in healthcare and wish to contribute to the well-being of society, this is your chance to shine.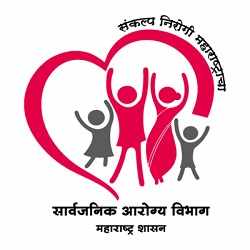 Application Process and Dates: If you're interested in joining the Public Health Department, Maharashtra, it's crucial to be aware of the application process and important dates. The application window opens on August 29, 2023, and closes on September 18, 2023. Make sure to mark your calendar and apply within this period to be considered for these coveted positions.
Application Fee: Candidates applying for these vacancies need to pay an application fee based on their category. For Open category candidates, the fee is Rs. 1000/-, while Backward Class candidates are required to pay Rs. 900/-. The fee can be conveniently paid online.
Age Criteria: To be eligible for these positions, candidates must meet the age criteria set by the department. The minimum age limit is 18 years, and the maximum age limit is 40 years as of October 10, 2023. Additionally, age relaxation is applicable as per the rules.
Qualification Requirements: To ensure that you meet the eligibility criteria, candidates should possess qualifications in various disciplines, including 10th, ITI, Diploma, Degree, or PG in relevant fields. These qualifications will pave the way for a successful career in the public health sector.
Vacancy Details: The department is offering a diverse range of positions, each playing a crucial role in maintaining public health and well-being. Here is a snapshot of some of the available vacancies:
| Post Name | Total Vacancies |
| --- | --- |
| Driver | 152 |
| Ophthalmic Officer | 212 |
| Laboratory Scientific Officer | 821 |
| Staff Nurse | 2545 |
| Health Inspector | 324 |
| Multipurpose Health Worker | 114 |
| Pharmacist Officer | 261 |
| Dental Mechanic | 15 |
| Occupational Therapy Specialist | 22 |
| Group D | 3269 |
For a complete list of vacancies, please refer to the official notification here.
How to Apply: If you're excited about contributing to public health and wish to seize this opportunity, follow these steps:
Read the full notification carefully to understand the eligibility criteria.
Click here to apply online.
Ensure you fill out all required details accurately.
Pay the application fee online as per your category.
Submit the application within the specified dates.
Conclusion: The Public Health Department, Maharashtra, is offering a chance to be a part of a dynamic team committed to improving public health and well-being. With a variety of positions available, there's something for everyone in this recruitment drive. Don't miss out on this opportunity to make a meaningful contribution to society. Apply today and embark on a fulfilling journey in the field of public health.
Important Links: