OPSC Medical Officer Recruitment 2023 Notification For 7276 Posts, MO Online Form opsc.gov.in
OPSC Initiates Online Application Process for Medical Officers Recruitment - Apply by September 18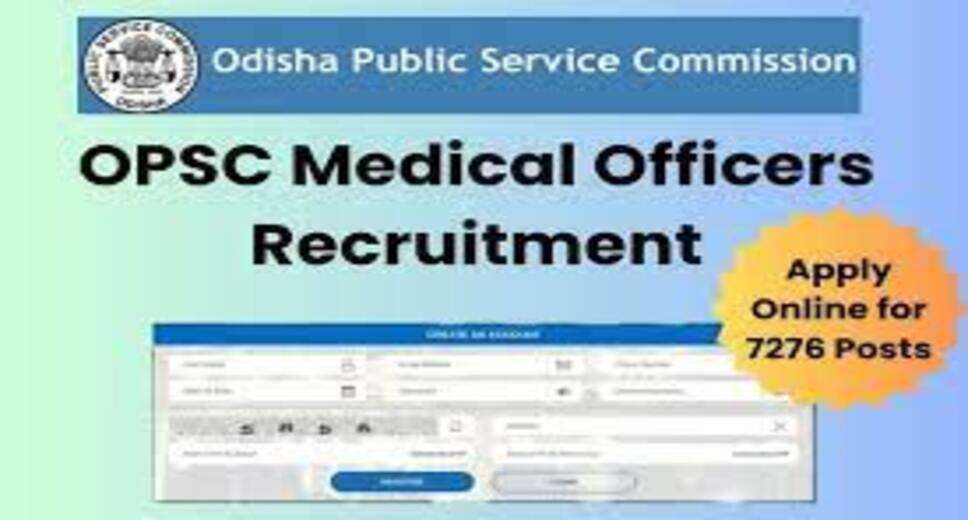 OPSC Initiates Online Application Process for Medical Officers Recruitment - Apply by September 18
The Odisha Public Service Commission (OPSC) has officially commenced the online application process for the recruitment of Medical Officers in Group-A (Junior Branch). As of August 18, interested candidates can submit their applications via the official website at www.opsc.gov.in. The deadline for application submission is set for September 18.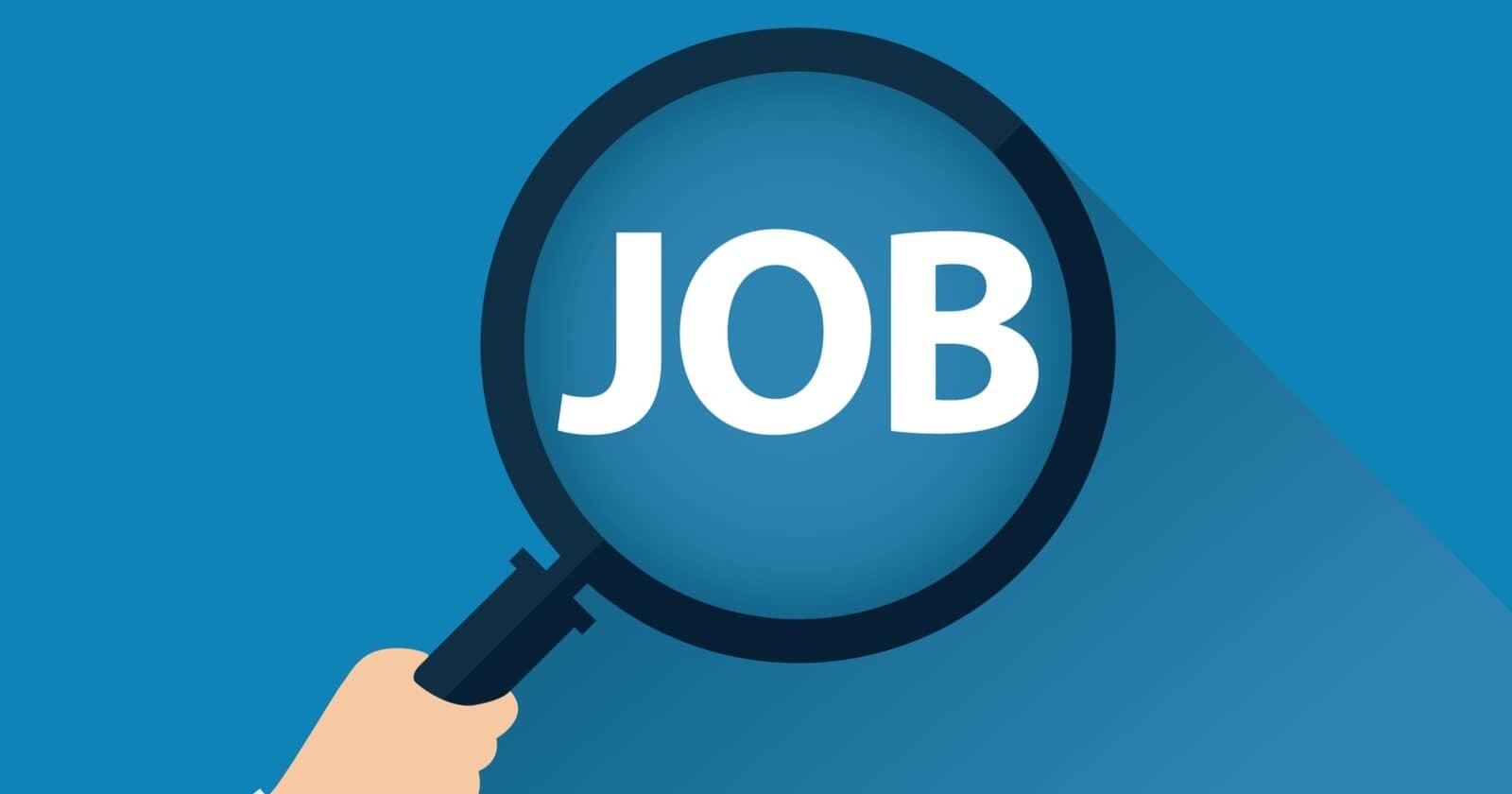 **OPSC Medical Officers Recruitment 2023 - Vacancy Details:**
This recruitment endeavor is designed to fill a substantial total of 7,276 Medical Officer positions.
**OPSC Medical Officers Recruitment 2023 - Age Limit:**
Candidates applying for these positions should fall within the age bracket of 21 to 38 years as of January 1, 2023.
**OPSC Medical Officers Recruitment 2023 - Educational Qualification:**
To be eligible for consideration, candidates must hold an MBBS or equivalent degree from a Medical College or Medical Institution recognized by the Medical Council of India.
For direct access to the application portal, follow this link.
**Steps to Apply for OPSC Medical Officers Recruitment 2023:**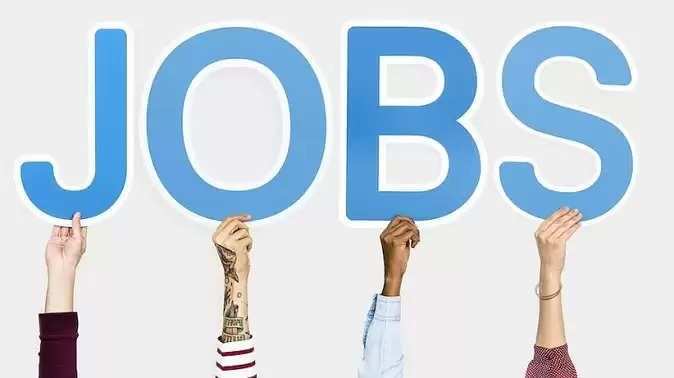 1. Visit the official OPSC website at opsc.gov.in.
2. On the homepage, click on the "APPLY ONLINE" button.
3. Complete the registration process and proceed with the application.
4. Fill out the application form, ensuring that you upload all required documents.
5. Submit the application form as instructed.
This recruitment drive by OPSC offers a significant opportunity for medical professionals to join the ranks of Medical Officers. Eligible candidates are encouraged to complete the application process within the specified timeframe, ending on September 18. Your career in medicine could find a promising path with OPSC, so seize this chance to apply and contribute to the healthcare sector in Odisha.