Kickstart Your Career with UKPSC RO/ARO 2023: Online Form, Vacancies, and Important Dates
Are you ready to take the next step in your career? The Uttarakhand Public Service Commission (UKPSC) has exciting opportunities for you! We are pleased to announce the UKPSC RO/ARO Recruitment 2023, offering 137 vacancies in the roles of Review Officer (RO) and Assistant Review Officer (ARO). I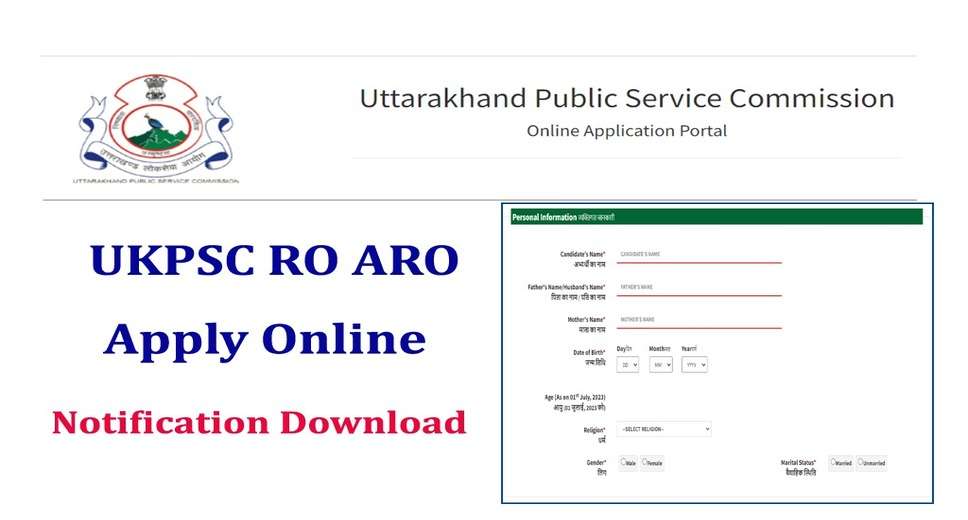 Are you ready to take the next step in your career? The Uttarakhand Public Service Commission (UKPSC) has exciting opportunities for you! We are pleased to announce the UKPSC RO/ARO Recruitment 2023, offering 137 vacancies in the roles of Review Officer (RO) and Assistant Review Officer (ARO). If you're eager to join the government sector and have the required qualifications, this is your chance to shine. In this blog post, we'll provide you with all the essential details about this recruitment, including application information, important dates, and eligibility criteria. Let's dive in!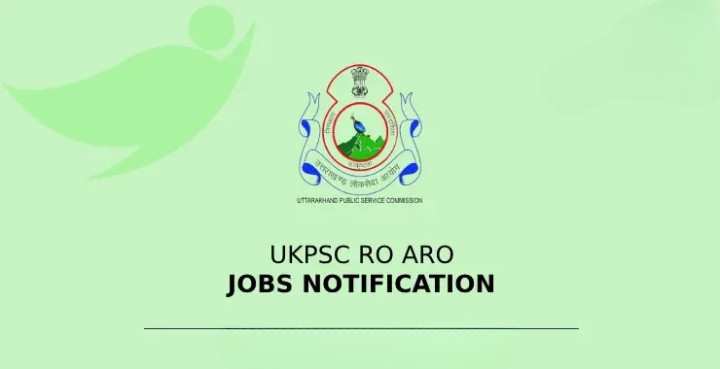 UKPSC RO/ARO Vacancy 2023
UKPSC is inviting applications from enthusiastic candidates to fill 137 RO/ARO positions. These roles offer a great opportunity to work in the public sector and contribute to the governance of Uttarakhand.
Application Fee
The application fee details will be announced soon, so stay tuned for updates.
Important Dates
To ensure you don't miss out on this exciting opportunity, mark these dates on your calendar:
Starting Date for Apply Online: 08-09-2023
Last Date for Apply Online: 29-09-2023
These dates provide a limited window for you to submit your application, so make sure to complete the process within this timeframe.
Eligibility Criteria
While detailed information about age limits and qualifications is yet to be released, we recommend keeping a close eye on the official UKPSC website for updates. This information will be crucial to determine whether you meet the requirements for the RO/ARO positions.
Vacancy Details
Here's a quick overview of the vacancies available:
| Sl.No. | Post Name | Total Vacancies |
| --- | --- | --- |
| 1 | RO/ARO | 137 |
With 137 positions up for grabs, there's ample opportunity for you to secure a government job in Uttarakhand.
How to Apply
The application process will be conducted online. Be sure to visit the official UKPSC website for updates on when the online application form becomes available. Here are some quick links for your reference:
Apply Online: (Link will be available soon)
Detailed Notification: (Link will be available soon)
The UKPSC RO/ARO Recruitment 2023 is your gateway to a promising career in the government sector. Keep a close watch on the official website for updates on application fees, eligibility criteria, and online application availability. Don't miss this chance to contribute to the governance of Uttarakhand and secure a stable and rewarding job. We wish you the best of luck in your application process!