Telangana Jobs 2023- Bumper Openings for B.Tech and 10th pass at TSSPDCL, Check&Apply
The Southern Power Distribution Company of Telangana Limited (TSSPDCL) has released a notification for the recruitment of Assistant Engineer/ Electrical, Junior Lineman vacancies for the year 2023. A total of 1601 vacancies are available for eligible candidates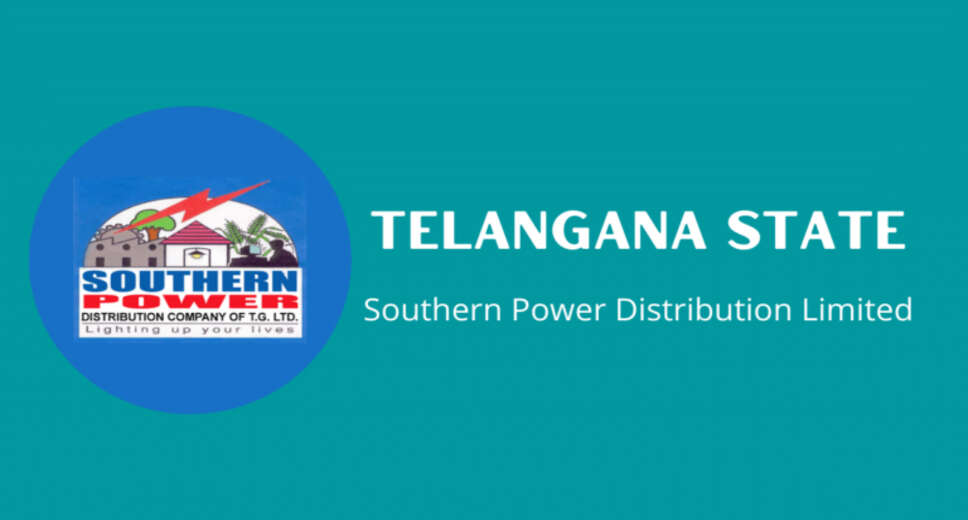 The Southern Power Distribution Company of Telangana Limited (TSSPDCL) has released a notification for the recruitment of Assistant Engineer/ Electrical, Junior Lineman vacancies for the year 2023. A total of 1601 vacancies are available for eligible candidates. Interested candidates who meet the eligibility criteria can apply online for the TSSPDCL Asst Engineer & Jr Lineman 2023 Online Form before the last date. In this blog post, we will provide all the necessary details such as eligibility criteria, application fees, important dates, and how to apply.
Eligibility Criteria for TSSPDCL Asst Engineer & Jr Lineman Recruitment 2023
Before applying for the TSSPDCL Asst Engineer & Jr Lineman 2023 Online Form, candidates must fulfill the following eligibility criteria:
Age Limit
The minimum age limit for all candidates is 18 years. The maximum age limit for Junior Lineman is 35 years, and for Assistant Engineer/Electrical, it is 44 years. Age relaxation is applicable as per rules.
Educational Qualification
For Assistant Engineer/Electrical: Candidates must possess a Bachelor's Degree in Electrical Engineering/ Electrical and Electronics Engineering of a Recognized University.
For Junior Lineman: Candidates must possess SSLC/SSC/10th Class with ITI qualification in Electrical Trade/ Wireman or 2 years Intermediate Vocational course in Electrical Trade.
Application Fees
The application fee for candidates belonging to the Other category is Rs. 320/- (Online Application Processing Fee + Examination Fee). Candidates belonging to SC/ST/BC/EWS categories are exempted from paying the application fee. The application fee can be paid online.
Important Dates for TSSPDCL Asst Engineer & Jr Lineman Recruitment 2023
The important dates for TSSPDCL Asst Engineer & Jr Lineman Recruitment 2023 are as follows:
Starting Date for Apply Online & Payment of Fee: 23-02-2023
Last Date for payment of Fee Online: 15-03-2023 up to 05:00 PM
Last Date for Apply Online: 15-03-2023 up to 11:59 PM
Application Edit facility (for making corrections, if any): From 18-03-2023 to 21-03-2023
Date for Downloading of Hall Tickets: 24-04-2023
Date of Exam: 30-04-2023
Starting Date for Apply Online & Payment of Fee: 08-03-2023
Last Date for payment of Fee Online: 28-03-2023 up to 05:00 PM
Last Date for Apply Online: 28-03-2023 up to 11:59 PM
Application Edit facility (for making corrections, if any): From 01-04-2023 to 04-04-2023
Date for Downloading of Hall Tickets: 24-04-2023
Date of Exam: 30-04-2023
Vacancy Details
A total of 1601 vacancies are available for TSSPDCL Asst Engineer & Jr Lineman Recruitment 2023. The vacancy details are as follows:
01/2023 Assistant Engineer(Electrical) 48
02/2023 Junior Lineman 1553
How to Apply for TSSPDCL Asst Engineer & Jr Lineman Recruitment 2023
Candidates can apply online for TSSPDCL Asst Engineer & Jr Lineman Recruitment 2023