Job Digest

1

5

May

2022-

Openings in Gujarat for Graduates, Click Here For More Details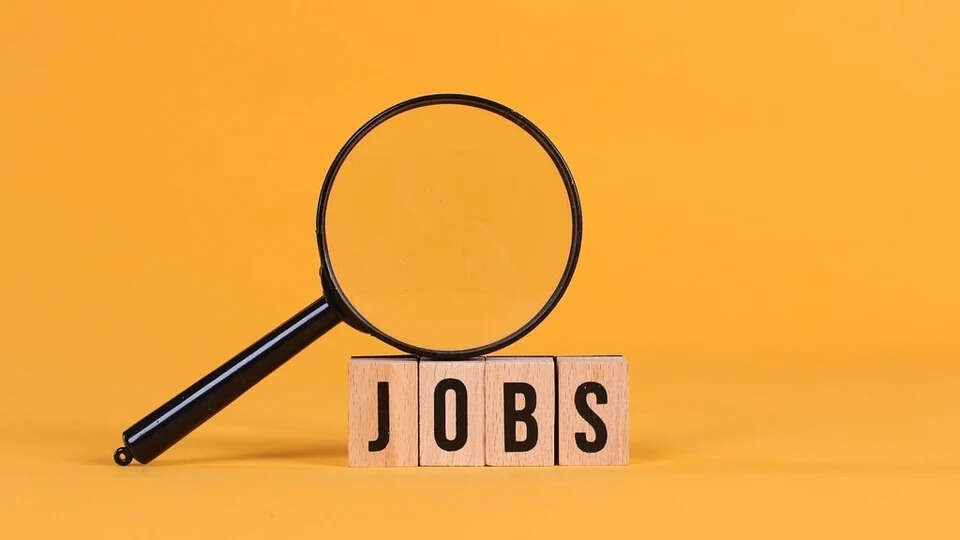 Listen, listen this news is only for you, yes if you have passed 12th and graduation and are resident of Uttar Pradesh, then there can be no bigger chance for you to get a government job and fulfill your dreams, you must be sure. If it is not happening, then you have to read this article completely to believe it.
Let us tell you that recently Maharashtra Public Service Commission will organize State Service Prelims Examination 2022 for such youth, apart from this, Gujarat Panchayat Service Selection Board has recruited 1866 vacant posts of Multi Purpose Health Worker and Uttar Pradesh Panchayati Raj Department has taken out the recruitment on the vacant posts of Panchayat Assistant cum Data Entry Operator, if you feel that you are eligible for these posts, then apply today.
Don't let this opportunity go out of your hands, don't know if you get such a chance, apply today.
GPSSB Recruitment for the post of Multi Purpose Health Worker
UPPRD Recruitment for the posts of Panchayat Assistant cum Data Entry Operator
MPSC State Service Prelims Exam 2022
UPPSC Recruitment for the post of Assistant Prosecution Officer
TPSC Recruitment for the post of Assistant Professor
Recruitment for the post of Principal in TPSC
Kerala PSC Recruitment for the post of Beat Forest Officer
Recruitment for the post of Community Health Officer in JCECEB
BSSC Combined Competitive Examination 2022
Arunachal Pradesh PSC Recruitment for the posts of Trained Graduate Teacher
DHFW Recruitment 2022 for the posts of Mid Level Health Provider
Recruitment to the post of Group IV in DLSA Ajmer
Recruitment to the post of Civil Police Constable in KSP
Recruitment for the post of Senior Teacher in Rajasthan PSC
Recruitment to the post of Professor in GMC Pali
Tamil Nadu PSC Combined Engineering Services Exam 2022
NHM Haryana Recruitment for the post of Community Health Officer
RSMSSB Recruitment for the post of House Keeper
Tamil Nadu PSC Recruitment for the posts of Junior Assistant and Steno Typist
UKMSSB Recruitment for Assistant Professor Posts
TPSC Recruitment for the post of Assistant Professor
Recruitment for the posts of Head Teacher in Bihar PSC
SSC Recruitment for the post of Multi Tasking Staff and Havildar
AIIMS Gorakhpur Recruitment for Professor Posts
Maharashtra PSC Recruitment for the post of Assistant Commissioner
MRB TN Recruitment for the post of Assistant
MAHADISCOM Recruitment for Trainee Posts
Recruitment for the posts of Assistant Engineer in Himachal Pradesh PSC
MAHADISCOM Recruitment for Trainee Posts
UKMSSB Recruitment for the post of Health Worker
RSMSSB Recruitment for the post of Lab Assistant
WCD Mysore Recruitment for the post of Anganwadi Worker and Helper
UKMSSB Recruitment for the post of Medical Officer
Recruitment for the post of Assistant Editor and Technical Officer in UPSC
Recruitment for the post of Assistant Editor and Technical Officer in UPSC
Recruitment for the post of Medical Specialist in CGPSC
RSMSSB Recruitment for the post of Livestock Assistant
Recruitment for the post of Trainee in CSPHCL
APSC Recruitment 2022 for the posts of Finance and Accounts Officer
Share this story