Meghalaya PSC July 2016 Examination Schedule
Meghalaya Public Service Commission has recently issued the examination schedule for the month of July 2016. This time the commission is going to conduct various examinations that are scheduled to be conducted on various dates of July 2016. Aspirants who have applied for recruitment in previous months can check this schedule and kindly appear for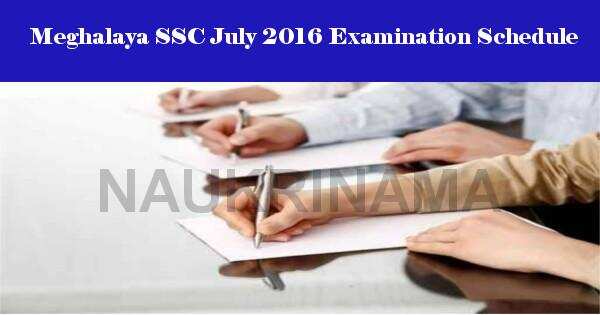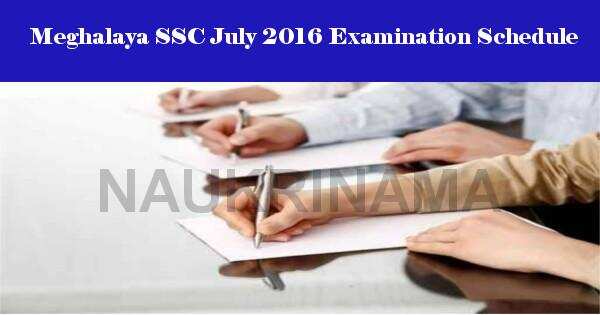 Meghalaya Public Service Commission has recently issued the examination schedule for the month of July 2016. This time the commission is going to conduct various examinations that are scheduled to be conducted on various dates of July 2016. Aspirants who have applied for recruitment in previous months can check this schedule and kindly appear for the examination at the mentioned venue on due dates.
The examination programmes of various posts will be held on 30th July 2016. Candidates, you can find below the attachment containing the examination details. We have uploaded the direct link of official website of Meghalaya PSC here so that you can easily check the examination schedule from here.
Aspirants must read other details of the post given below:-
Meghalaya Public Service Commission Examination Schedule
Name of Organization- Meghalaya Public Service Commission
Name of Examination- Various Posts
Date of examination held- 30th July 2016
Click here to view Examination Schedule for the month of July 2016
You can also follow the following steps:
Go to the Official Website of Meghalaya PSC.
Click on "Programme of Examination for the month of June 2016".
There you will get the notification.
Must visit our website to get more information about latest government examination.