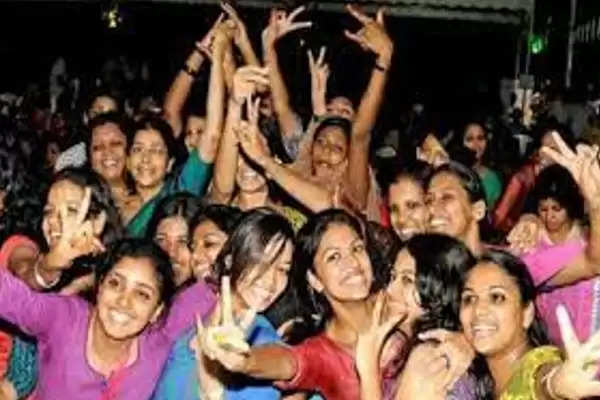 Employment News- The confusion over the youth festival is going to end now. While the admission process is almost over in colleges these days, preparations are on to organize the Youth Festival in the last week of November this year. Last year, the Youth Festival could not be held due to Kovid-19 and there was a gap of one year. This time during the meetings regarding the event has started. In a way, now it is going to be reviewed again on which dates and how it will be organized. According to Dr. Nirmal Jauda, ​​Director, Youth Welfare Department of Panjab University, there are a total of twelve zones in the state. The meeting round has started for each zone. There will be a meeting in Hoshiarpur zone on Tuesday.
Zone A and Zone B meeting in the first week of October
If we talk about Ludhiana, then the meeting of Zone A, which includes the boys' college, is going to be held on October 1 and the meeting of Zone B girls' college is going to be held on October 5. Dr. Nirmal Jauda said that the meetings of the colleges belonging to Zone A have been convened at SCD Government College and Zone B at Khalsa College for Women. He said that the youth festival is planned to be held in the last week of November and it is to be finished by the first week of December, as the college examinations will also start in December. In the meeting to be held zone wise, whatever suggestions will be given by the principals of various colleges and with consensus, everyone's opinion has to be sent to Panjab University.
These agendas of the youth festival will be reviewed
How long is the festival supposed to last? for four days or more.
In view of Kovid-19, organizing the festival with some students (audience) can be considered.
- How many items are to be done in the youth festival. Some group items may or may not be performed solo as well.
- Events can also be organized in one to two colleges
- The proposal has to be sent to PU after finalizing the dates of the festival
Share this story