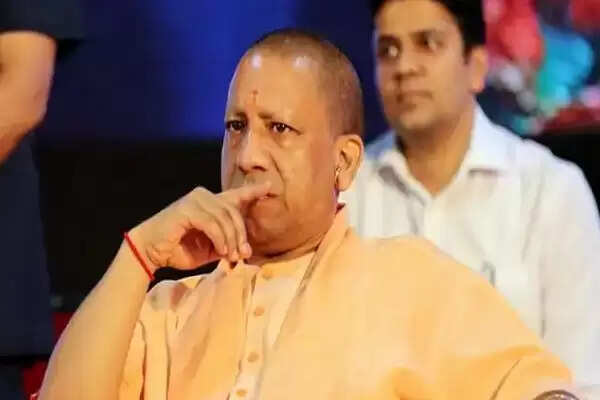 The Yogi government is constantly in action mode regarding complaints and irregularities. It is being told that the work of administrative and police officers is constantly being reviewed. In this sequence, late on Monday, the government transferred the District Magistrate of Banda and posted a new DM. Along with this, Additional Superintendent of Police Mahendra Pratap Singh has been suspended.
Anand Kumar Singh II has been made Special Secretary Agriculture Production Commissioner Branch, Lucknow by transfer from the post of District Magistrate of Banda. In his place, Anurag Patel, who was Special Secretary Agriculture Production Commissioner Branch, has been made the new DM of Banda. On the other hand, after the suspension of Mahendra Pratap Chauhan, Laxmi Niwas Mishra, who was posted in PAC Sitapur, has been posted as ASP in Banda.
12 PPS officers will soon get promotion in IPS cadre
There is good news for 12 PPS officers of UP. If all goes well, soon he may get a chance of promotion from the Provincial Police Service (PPS) to the Indian Police Service (IPS) cadre. It is being told that a meeting of the Departmental Promotion Committee (DPC) is to be held in the Union Public Service Commission in Delhi tomorrow i.e. on 16th September, in which 12 PPS officers of 1992 batch can get promotion.
Share this story