Yogi government angry on these employees of education department, sent notice to 61 people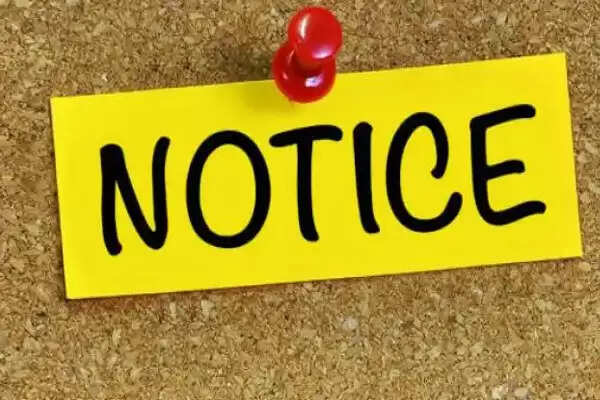 Employment News-After the strictness of the government, the Directorate of Higher Education has summoned written explanation from 61 principals of government colleges for not sending proof of attendance of teachers and non-teaching staff. This step has been taken after receiving complaints related to discipline in government colleges. Earlier, the directorate had directed the directorate to upload the photo or PDF file of attendance register daily by 10.30 am every day to confirm the timely attendance of all the teachers and non-teaching staff posted in the state colleges. A link was also given to all the colleges for this. It was found in the review that the photo or PDF of the attendance register is not being uploaded by the 61 colleges on the respective link.
Expressing strong displeasure over this negligence, the directorate has directed the concerned principals and acting principals to send their written explanation by e-mail within two days. It has also been said that disciplinary action will be taken as per rules for non-receipt of explanation or not found satisfactory. Due to this order of the Directorate, there is panic in the government colleges. However, it has also been revealed from this letter of the Directorate that the system of attendance through biometric machines has not yet been started in government colleges, although the guidelines for this were issued long ago. On one hand, while there is talk of making a system of biometric attendance of students, on the other hand this system has not been started for teachers only.
Share this story