With the new rule of Basic Education Department, private schools will not be able to make arbitrariness in the appointment of teachers, know what is the new rule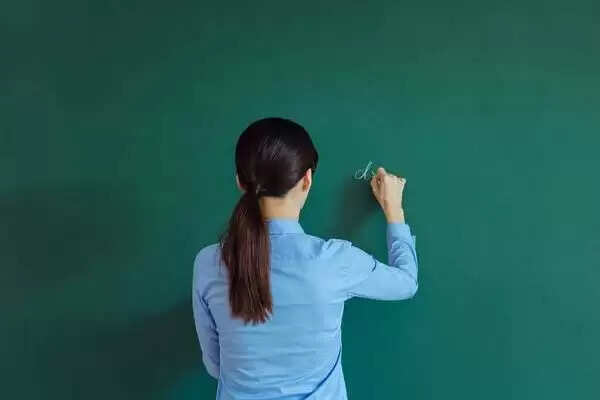 Employment News-In private schools, the arbitrariness of the school management will not work for the appointment of teachers as well as other employees. In view of more cases of expulsion of teacher or employee from school at any time, the government has decided that the data of the number of teachers and employees currently posted in a recognized school will be uploaded to the school management on U-DIS of Basic Education Department. To be done
The Director of Education, Basic Education has given instructions to make available the list of teachers and employees in recognized private schools, upper primary schools, primary schools to the department. BSA Vinay Kumar said that the school management will now have to take permission from the department before appointing any teacher or employee. So that in future if for any reason the teachers and staff accuse the school management of harassing or expelling them, then their information should be in the department. For this, instructions will be issued soon by the department to all the schools.
These details will have to be given: Private schools will have to give the name of the school as well as the name of the district and development block to the department. Apart from this, the details of U-DIS number, type of school, date of recognition of the school, staff working in the school, their date of birth, designation, educational qualification, date of appointment in the school, salary etc. have to be made available to the school management.
Teachers will get training to save children in school from natural calamities: Now in council schools, teachers will be given training to save children from natural calamities as well as fire and other accidents. For this, only 18 schools of the district have been identified by the department. Four days training will be given to the teachers of these schools. District Basic Education Officer Vinay Kumar said that only 375 schools in 19 districts have been identified for this purpose. Bareilly district is also included in this episode.
For providing training in the district, 18 schools in the urban areas as well as in rural areas have been identified. Along with the teachers, the students of these schools will also be taught the methods of rescue. Teachers and students will be trained by the experts of Times Center for Learning for fire department and natural disaster and health related problems for Macdrill. After training, the teachers of the identified schools will be entrusted with the responsibility of giving training to other schools from time to time.
Share this story