Why the new education policy could not be implemented completely, UGC president told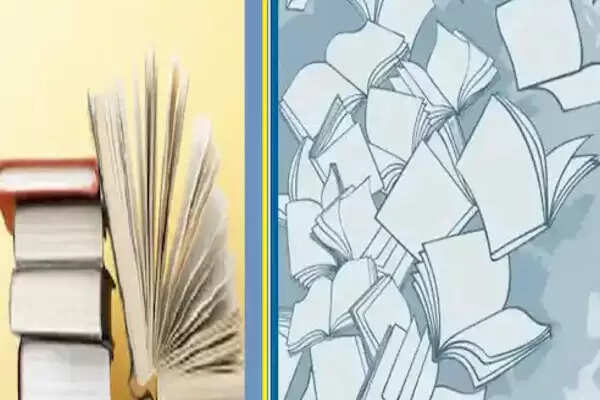 Employment News-University Grants Commission (UGC) Chairman Professor Dhirendra Pal Singh has said that the outbreak of Kovid-19 has also had an impact on the implementation of the new National Education Policy and if the situation were normal in the country, this policy would have been implemented relatively soon. could go. It is worth noting that the Central Government had announced a new National Education Policy on 29 July 2020 and then the outbreak of the epidemic was more than today.

Asked whether the time was right to introduce the new education policy in view of the outbreak of the pandemic, UGC President Singh told reporters in Indore, "We should look at this aspect in another way. Due to the restrictions of Kovid-19 last year, due to the restrictions of Kovid-19, the intellectual engagement of the academic world with the discussion of the new education policy remained constant. But we are definitely seeing the ill effects of the pandemic on implementing the National Education Policy. Had the conditions been normal, the implementation of this policy might have been quicker.

Singh, however, said that in order to speed up the implementation of the National Education Policy, the Center is in constant talks with the State Governments and Vice Chancellors and work is also on to create a new regulatory framework at different levels.

"Under the new education policy, some activities have started in educational institutions from this academic session. Such arrangements are being made that this policy is well implemented across the country in the next academic session starting in July 2022.

Earlier, Singh delivered a lecture on the topic "Changing nature of education in independent India in the context of National Education Policy". The UGC President said in the lecture that the new education policy will not only connect the students to the roots of Indian culture, but will also inspire them to become best global citizens. He said, "National Education Policy has a unique amalgamation of the ancient cultural values ​​of India and the knowledge-science of the modern world".
Share this story