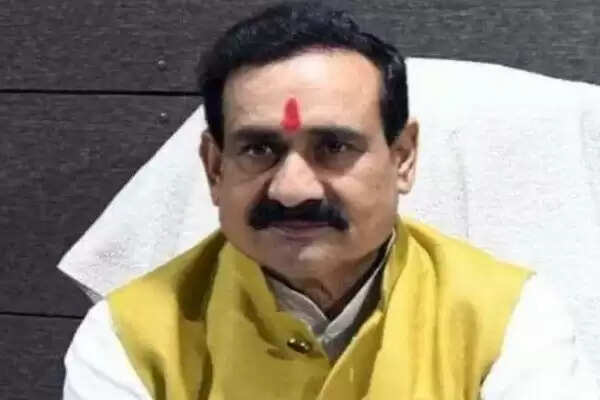 Employment News-Home Minister Narottam Mishra's big statement has come to the fore regarding the schools and students of Madhya Pradesh. Narottam Mishra said that Chief Minister Shivraj Singh Chouhan himself reviewed the schools with the School Education Department. Right now all the decisions are being taken keeping in view the interests of the children and parents. If the situation is serious, immediate decisions will be taken.
While discussing with the media on Tuesday, Narottam Mishra said that all preparations are being made to counter the third wave of corona caused by Delta and Omicron variants of Corona in Madhya Pradesh and reduce the loss. Completely complete. Tests have been increased to identify the infected. Programs will be organized following the Kovid-19 guide line in the employment fair and Surya Namaskar of January 12.
Earlier on Monday, CM Shivraj Singh Chouhan had said that schools in Madhya Pradesh will not be closed for the time being, all classes will be conducted with 50 percent capacity. The decision to close the schools will be taken in the coming days after a review meeting and as per the situation, a decision on imposing more restrictions will also be taken.
The same School Education Minister Inder Singh Parmar has also said that it has been proposed to close the schools from class 1 to 8, Chief Minister Shivraj Singh Chouhan has asked to take a decision in two to three days. . We are fully prepared to conduct online and offline examination. Decision will be taken in due course of time.
Share this story