What did Education Minister Arvind Pandey say on the recruitment of teachers in government schools?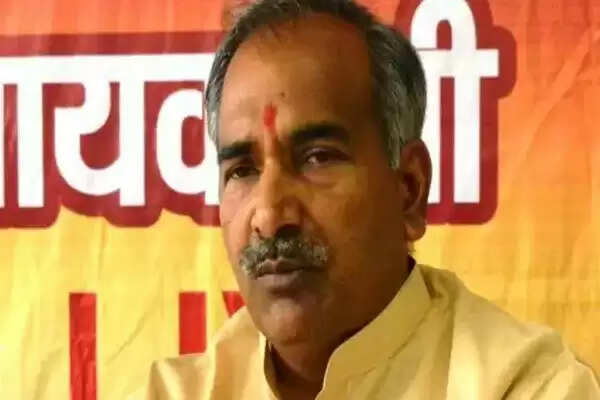 Employment News-Accepting the challenge of former CM Harish Rawat on government jobs, Education Minister Arvind Pandey said that only ten thousand people were given jobs in the education department. Along with this, Pandey requested the former CM not to retire from politics. But please do so kindly that you stop keeping misleading facts among the public.
It is known that last day Harish Rawat had challenged the government in the Congress's conclave public meeting in Haldwani. He had said that if the BJP government tells the names of 3200 people who got government jobs during its last tenure, they will leave politics. Reversing this on Friday, Education Minister Pandey presented the details of the recruitment of teachers at the basic and secondary level.
Pandey said that 1881 posts have been appointed at the basic level and recruitment process is going on for 2648 posts. In secondary education, 1818 posts have been appointed for LT posts and 1431 posts are in the process of recruitment. Similarly, 1414 posts of spokesperson have been appointed long back and the process of appointment to 571 posts is in progress. Pandey said that these details are of permanent appointments.
Unemployed have been appointed on 4410 posts in the Education Department as guest teachers. Earlier they used to get an honorarium of Rs 15,000, now the government is giving them an honorarium of Rs 25,000. The Education Minister told Harish Rawat that your misleading statement is tarnished by the above figures. At the same time, I would like to give you a suggestion that you, instead of talking about retirement, correct and strengthen your sources of information.
Share this story