UP Board 2024 Exams Go High-Tech: Online Center Allocation to Combat Cheating
The Uttar Pradesh Madhyamik Shiksha Parishad (UPMSP) has announced the schedule for the class 10 and 12 board exams for the academic session 2023-2024. These crucial exams are slated to be held in February-March next year, and the timetable will be officially released in January 2024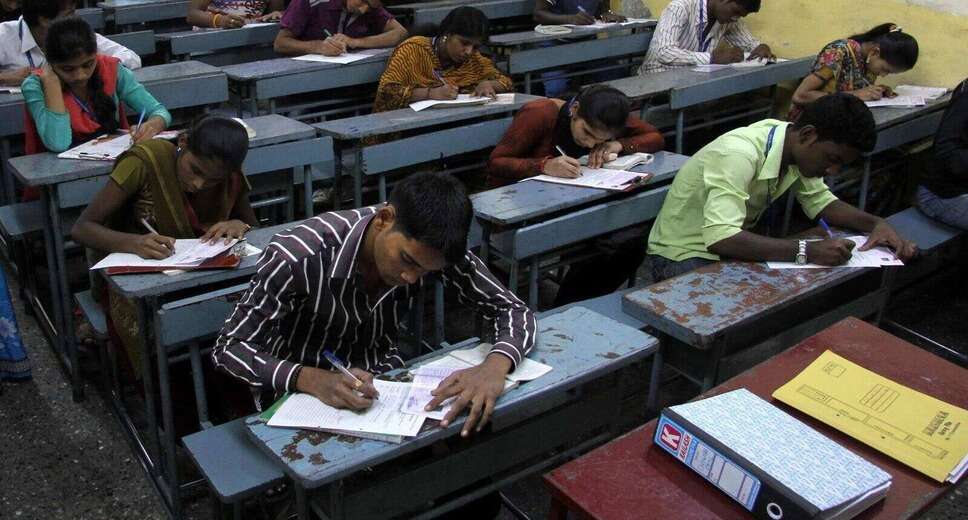 The Uttar Pradesh Madhyamik Shiksha Parishad (UPMSP) has announced the schedule for the class 10 and 12 board exams for the academic session 2023-2024. These crucial exams are slated to be held in February-March next year, and the timetable will be officially released in January 2024 on the UP Board's official website upmsp.edu.in.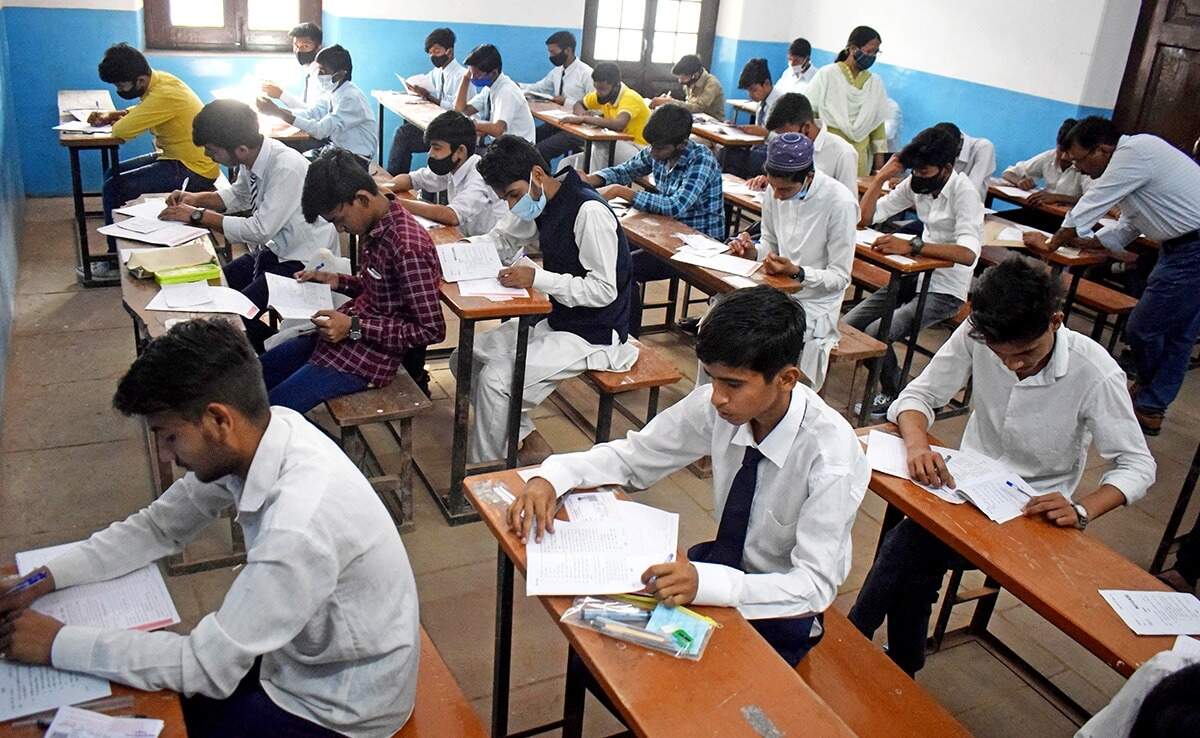 Online Allocation of Examination Centres
In a significant move to combat cheating, UP Board Secretary Dibya Kant Shukla has revealed that examination centres will be allocated online. This step aims to ensure the integrity of the examination process.
Important Dates and Details
Forms for UPMSP Exams:

Forms for both class 10 and 12 exams are available on the official website upmsp.edu.in.

Filing Student Details:

Students were required to submit their details by August 20.
The initial deadline for fee payment was August 5, but it was extended to August 16, with late charges applicable.

Verification of Student Details:

School principals are responsible for verifying student details, including names, parent's names, dates of birth, subjects, and photographs.
A photocopy of the student details list must be submitted to the regional board office.
The Education Inspector must receive this copy by September 30.
Exam Day Instructions

Arrival Time:

Students are advised to arrive at the exam center at least 30 minutes before the scheduled time mentioned in the UP board timetable 2024.
The first shift will commence at 8 AM, and the afternoon shift will begin at 2 PM.

Mandatory Documents:

Students must carry their UP Board admit cards 2024 along with their school ID when appearing for the exams.
Entry into the exam hall will not be permitted without the hall ticket.

Integrity Matters:

Students are strongly urged not to engage in any unfair practices during the UPMSP exams 2024.
These guidelines and dates are essential for students preparing for the upcoming UP Board class 10 and 12 exams. Staying informed and adhering to these instructions will contribute to a fair and successful examination process.