Unlocking the Mystique of Varanasi: BHU Introduces 'Kashi Studies' Postgraduate Program
Varanasi, the ancient city that breathes history and spirituality, is about to become even more accessible to enthusiasts, scholars, and seekers of knowledge. Banaras Hindu University (BHU), a renowned institution in India, is set to introduce an exciting postgraduate program known as 'Kashi Studies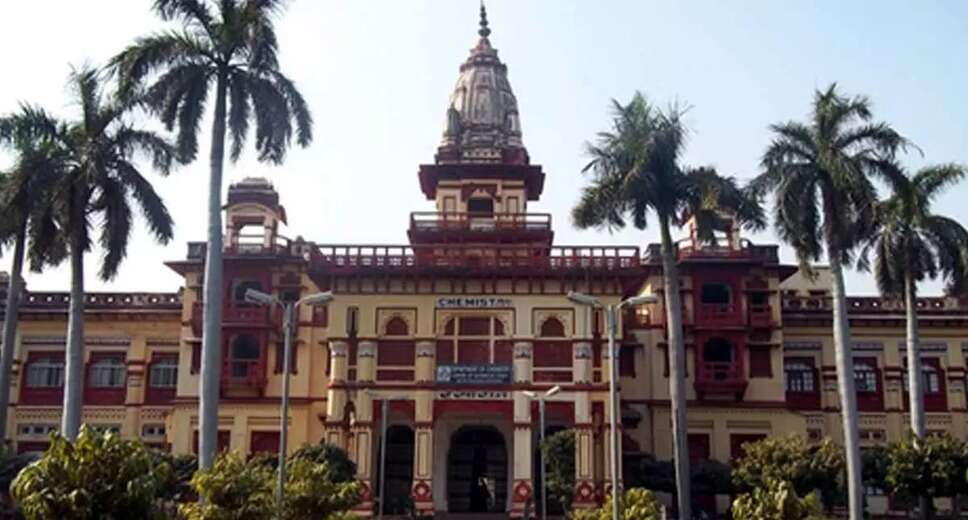 Varanasi, the ancient city that breathes history and spirituality, is about to become even more accessible to enthusiasts, scholars, and seekers of knowledge. Banaras Hindu University (BHU), a renowned institution in India, is set to introduce an exciting postgraduate program known as 'Kashi Studies.' In this blog post, we will explore this new course and how it unravels the captivating layers of Varanasi's political, religious, and social history.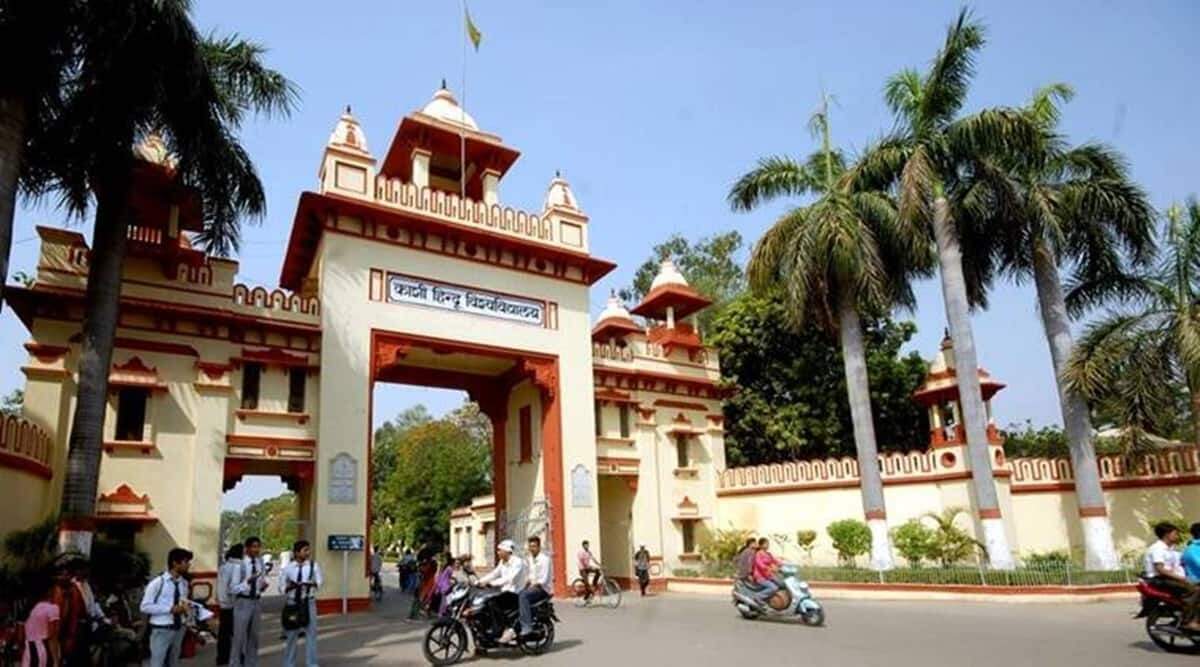 Varanasi's Timeless Appeal: Varanasi, one of the world's oldest cities, has always held a mystical allure. Its rich religious traditions, art, culture, and spirituality have attracted people from all corners of the globe, including tourists, scholars, and researchers. Now, with the 'Kashi Studies' program, the doors to Varanasi's essence are wide open for exploration.
What Is 'Kashi Studies'?
BHU's Innovative Initiative: The Social Sciences Faculty at BHU, under the guidance of Professor Kaushal Kishore Mishra, the Dean of the Social Sciences Faculty, has crafted the 'Kashi Studies' program. This unique course will be seamlessly integrated into the MA history program, allowing students to earn an MA degree in history with a specialization in 'Kashi Studies.'
Comprehensive Curriculum: The curriculum of 'Kashi Studies' is designed to encompass every facet of Varanasi's history. Students will delve into its ancient past, vibrant festivals, cultural traditions, religious significance, daily life, iconic river ghats, majestic temples, and pivotal political and social developments. The course will also unveil Varanasi's profound role in India's struggle for independence.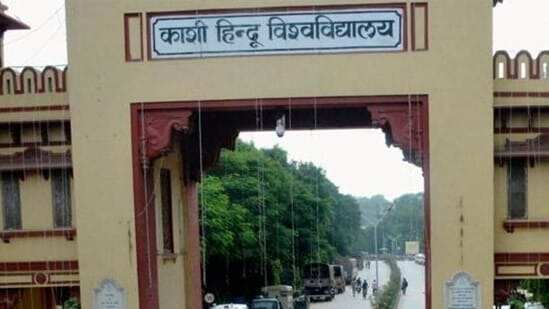 Why 'Kashi Studies'?
Global Significance: Varanasi has been steadily gaining global recognition and prominence as a religious tourism destination. This surge in interest from around the world underscores the importance of understanding the city's rich tapestry.
Preserving Cultural Heritage: The introduction of 'Kashi Studies' aligns perfectly with the vision of Prime Minister Narendra Modi and Uttar Pradesh Chief Minister Yogi Adityanath, both of whom emphasize the preservation of indigenous culture and values.
BHU's Academic Council's Approval
Expanding Horizons: The Academic Council of BHU has recently given the green light to six new courses, 'Kashi Studies' being one of them. These courses, offered as part of self-financed programs by the Department of History, are set to enrich the academic landscape.
Inspired by Leadership: Professor Mishra, a driving force behind these new courses, drew inspiration from Prime Minister Modi's deep affection for Varanasi. This postgraduate program is a reflection of that inspiration and a tribute to the city.
A Glimpse of Other New Courses
Broadening Perspectives: In addition to 'Kashi Studies,' the academic council has approved several other intriguing courses, including Malviya Studies, Diaspora and Global Studies, History of Science and Science Policy, Asian Studies, and Archival Studies and Management. The unveiling of 'Kashi Studies' by Banaras Hindu University marks a significant milestone in the exploration of Varanasi's rich heritage. As this new postgraduate program prepares to welcome students, it promises to be a gateway to the heart and soul of one of India's most iconic cities. With its comprehensive curriculum and commitment to preserving indigenous culture, 'Kashi Studies' stands as a testament to the timeless allure of Varanasi and its profound impact on the world.