United in Diversity: How Cultural Richness Enhances the Academic Journey in the US
The United States has long been a coveted destination for Indian students pursuing higher education abroad. While options in other parts of the world have expanded, US universities remain a top choice. According to the latest Open Doors report, in 2018, a staggering 196,271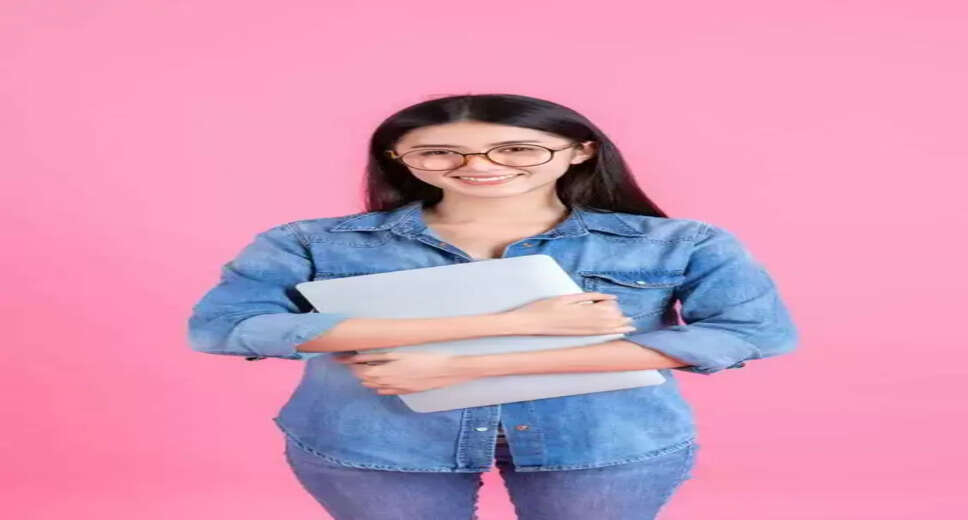 The United States has long been a coveted destination for Indian students pursuing higher education abroad. While options in other parts of the world have expanded, US universities remain a top choice. According to the latest Open Doors report, in 2018, a staggering 196,271 Indian students chose to study in the US, marking a 5.37% increase from the previous year's count of 186,267. What makes the US a standout destination is not just its academic excellence but also the rich tapestry of cultural diversity that enriches the educational journey.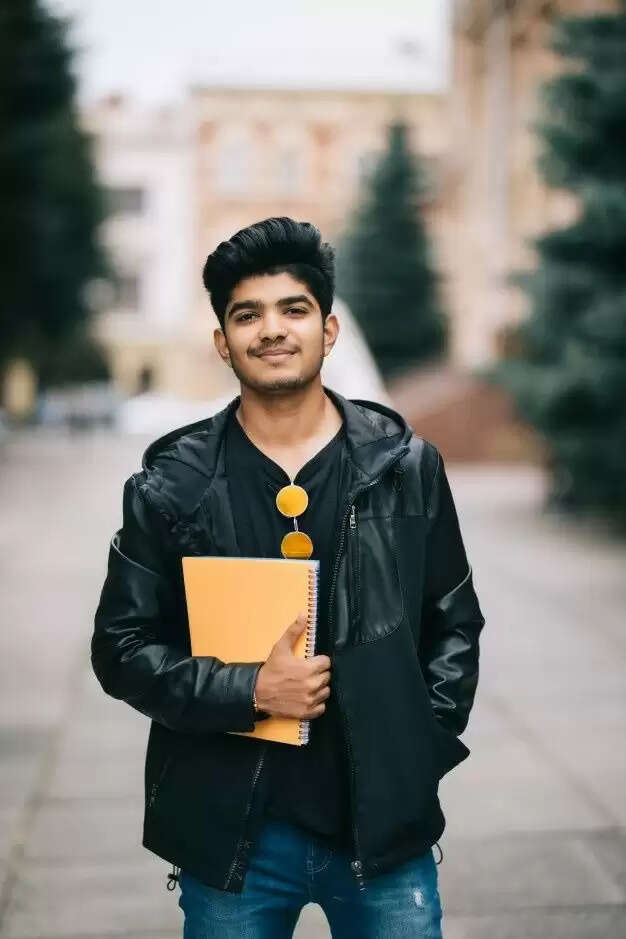 Internationalization and Peer Learning: Michael Pippenger, Vice President and Associate Provost for Internationalization at the University of Notre Dame, underscores the significance of internationalization in creating a truly global university. To achieve this, campuses must foster diversity among both students and faculty. Pippenger believes that having a student body from diverse backgrounds, encompassing various languages, and learning pathways is vital. This diversity leads to peer learning and the emergence of a wide array of perspectives and ideas.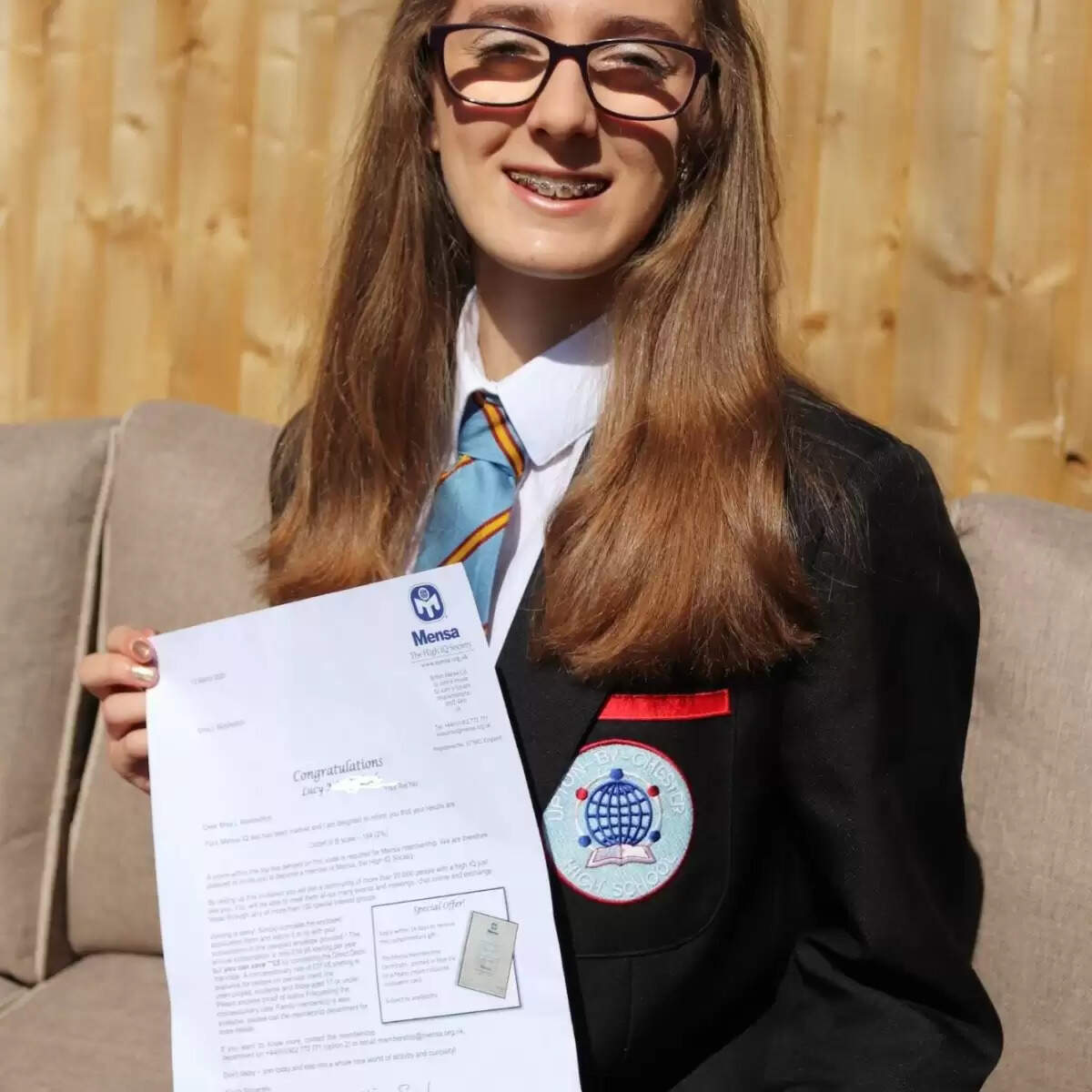 The University of Notre Dame Experience: Ranked 210 in the QS Rankings 2020 and 157 in THE World University Rankings 2020, the University of Notre Dame exemplifies the fusion of academic excellence with cultural diversity. The university not only hones the intellectual and academic skills of international students but also provides them with opportunities to spend semesters in universities worldwide.
The Value of Diversity: Pippenger emphasizes that an international student base, combined with racial, ethnic, and socio-economic diversity, is critical for both the university's health and the broader community. College campuses should be home to students with varying linguistic abilities and unique educational journeys. This melting pot of diversity fosters an environment where peer learning thrives, and a multitude of perspectives and ideas flourish.
Top Courses at the University of Notre Dame: Indian students are the second-largest group of international students at the University of Notre Dame, following China. In 2018, the university welcomed 119 Indian students. Among undergraduate students, Business, Economics, and Psychology are the preferred courses. At the postgraduate level, the MBA and Master of Science in Business Analytics (MSBA) programs are highly sought after. The university also offers cutting-edge courses like Applied and Computational Math and Statistics, Global Health, Analytical Sciences and Engineering, Nanotechnology, and more for PhD students.
The United States continues to be a beacon for Indian students seeking quality education and a diverse academic experience. With a commitment to internationalization and a melting pot of cultures, institutions like the University of Notre Dame exemplify how cultural diversity enriches the academic journey, fostering a global perspective and a deeper understanding of the world.