Uniform samples sent for investigation before allotment in Himachal Pradesh, if any defect is found, this action will be taken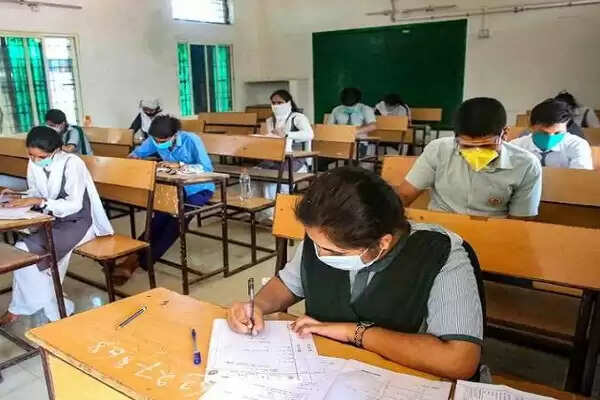 Employment News-Students studying in government schools will get Atal school uniform soon. For this, the process has started at the departmental level. The Education Department has taken samples of the uniform before the allotment of the uniform. They are being sent to a lab in Delhi for testing. The test report of their samples will come within ten to fifteen days. The allotment of uniforms will start only after the inquiry report is received. Schools of Shimla district are currently on holiday, so preparations are on to give uniforms to the children only after the school opens. On behalf of Deputy Director of Education, Ashok Sharma, all the school principals, the officers deployed for the allocation of uniforms were instructed to send a circular by December 31 for random sampling of the uniforms for examination. Its allotment will start after the inquiry report is received.
If the defect is found in the investigation then the uniform will be returned
Uniform samples have been sent for investigation. The samples given by the company in the tender will be matched with the same cloth. Apart from this, the quality of the clothes will also be checked. If any defect is seen in it, then the entire stock will be sent back to the company and new stock will be ordered. Last time also, there were many complaints about the uniform. It was alleged that the color of the uniform has gone off only after the first washing. After this the department had banned the allotment of uniforms. There has been a delay in the process of uniform procurement this year.
Children from 1st to 12th get uniform
The state government provides free uniforms to the children from class 1 to class 12 under the Atal School Vardi Yojana. Earlier this uniform was available only to the children up to the tenth standard. Now class 11th and 12th have also been included in this. Children from class 1 to 10 are also given money for sewing along with the uniform. Whereas children of class 11th and 12th are not given money for sewing. Under the scheme, the government provides two sets to the children studying in government schools.
Share this story