Two teachers of KU's Institute of Pharmacy included in the list of top scientists of Stanford University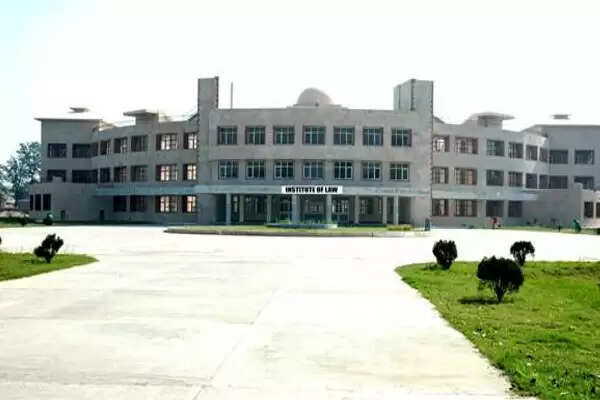 Employment News-The names of Dr. Sunil Kumar and Dr. Prabodh Chandra Sharma, teachers of the Institute of Pharmacy of Kurukshetra University, have been included in the list of world's top scientists prepared by Stanford University of America. It is worth noting that Stanford University has prepared a list of top 2 percent scientists of the world based on the research and research of USA, in which 2042 scientists from India have found place in this prestigious list, most of them scientists are from IITs and national research institutes. All these have been selected on the basis of quality of their research papers and citation data.
According to Stanford University, the research work of these two percent top scientists has contributed to the progress of their respective fields and other researchers have also benefited from it. The Director of the Institute of Pharmacy, Kurukshetra University, Prof. AC Rana congratulated and congratulated Dr. Prabodh Chandra Sharma and Dr. Sunil Kumar for this excellent achievement.
Share this story