Two master trainers will be posted in each institute, Ministry of Education has sought names from universities and colleges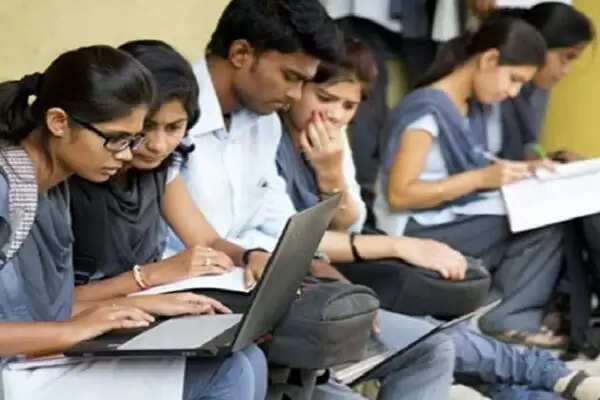 Employment News-Higher educational institutions will now have to include regional problems prominently in their research work. For this, infrastructure will be prepared in every university and college. Along with this, two master trainers will also be deployed in all the institutes, who will ensure that the research done in the institute also gets a place for regional problems. At the same time, some such result should also be achieved from it, which can be helpful in bringing happiness in the life of the local and the people of that area.
The education ministry is also going to start a program for training of master trainers to be posted in universities and colleges. For this, names of two permanent professors have been sought from all universities and colleges, who will work in this direction in the institute after training. The training of the first batch of master trainers will be held in January 2022. For this, seven centers have been identified across the country. Universities and colleges have been asked to provide the names of the professors by December 31. The special thing is that the Ministry of Education has already issued guidelines on research to be done in higher educational institutions. In this, institutions have been asked to refrain from unnecessary research. It has also emphasized the need to work on such researches, which are related to improving the standard of living of the common people.
This is a new initiative of the Ministry of Education
According to the Ministry of Education, the main objective of this initiative is to strengthen the social engagement of higher educational institutions. At present, most of the research done in these institutes takes into account the demands of the industry. In this case the issue of social affiliation gets left behind. At present, when there is a campaign to promote research work fast across the country, the Ministry of Education has taken this new initiative. It is believed that if the institutions show interest in this initiative, then it will also help in solving the problems existing in rural areas faster. It is worth noting that the Ministry of Education had also taken a similar initiative under the Unnat Bharat Abhiyan. In this, the higher educational institutions had to be made technically strong for the people living in the surrounding villages. At present, there are about one thousand universities and about 45 thousand colleges in the country.
Share this story