This organization made a demand from the government regarding the minorities in the country; Where should the education budget be increased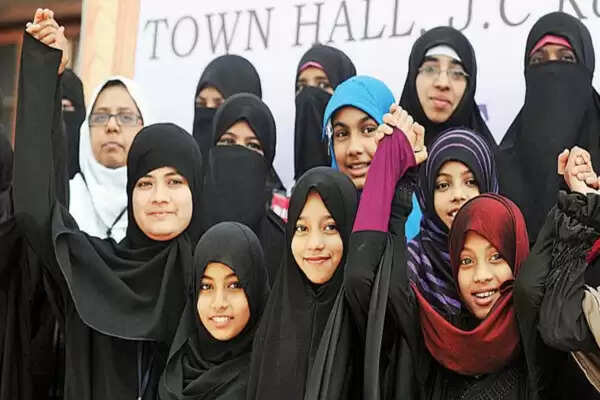 Employment News-Jamaat-e-Islami Hind Education Board has urged the central government to increase the allocation to meet the educational needs of minorities in the upcoming budget (Demand for Increase Education Budget in Upcoming Budget). JIH Markji Education Board (Board of Education) organized an online conference on "Upcoming Budget-2022-23 "Education and Minority Concerns". Experts, economists, academicians, journalists and intellectuals from different states participated in the meeting.
Education spending for minorities was cut last year
The organization said that the earlier schemes were not monitored properly nor was it disclosed how many students of minorities were benefitted by these schemes. He said that the government had cut education expenditure for minorities in last year's budget. The allocation for minorities has been reduced from Rs 5,000 crore to Rs 4,800 crore as against the present requirement of at least Rs 10,000 crore to meet their education needs.
Demand to spend 6 percent of GDP on education
Drawing the government's attention to the growing educational needs of the minorities, in view of their educational backwardness, JIH has demanded that the government substantially increase their budgetary allocation. It said that a huge amount is needed to get higher education from primary, for which financial assistance is necessary, especially for the backward and deprived sections. In the next budget, there was a demand to spend 6 percent of the GDP on education on education. The speakers appealed to the government to improve the quality of spending and decentralize the process of budgeting.
Share this story