There will be recruitment for 29000 posts in Rajasthan Education Department, Education Minister Dotasara announced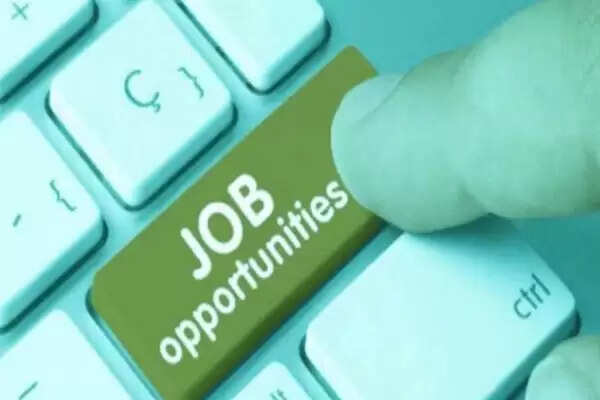 Employment News-There is good news for the youth of Rajasthan. Education Minister Govind Singh Dotasara has announced to remove the vacancies for 29000 posts in the Education Department. Govind Singh Dotasara said that the government will issue a notification for the recruitment this month. Education Minister Govind Singh Dotasara has made this announcement during an address in a program on Saturday.
Govind Singh Dotasra further said that I want to tell from this forum that in the month of October itself, vacancies for 29000 more posts will come out in Rajasthan. Because it is the thinking of our Chief Minister Ashok Gehlot that children who work hard should get jobs.
Education Minister Govind Singh Dotasara also targeted the BJP over the alleged irregularities in REET, saying that the opposition is worried about the excellent conduct of the REET exam. The Education Minister did not stop there, accusing the BJP and said that in the previous BJP government, copying gangs continued to flourish and they did not even take any action.
Share this story