There will be no interruption in the education of the daughters of MP, apply soon in this scholarship scheme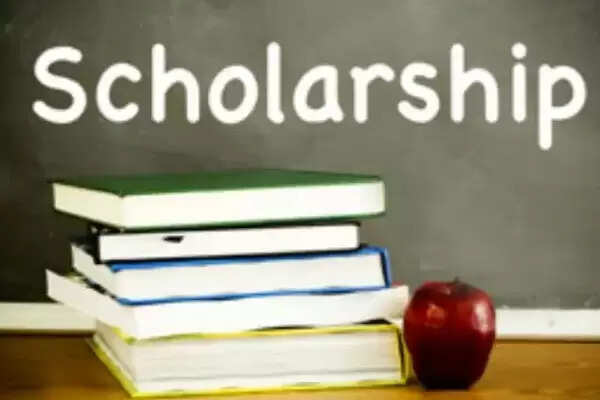 Employment News-In order to give the benefit of higher education to the girl students in Madhya Pradesh, the Shivraj government has started several scholarship schemes. Under the scholarship scheme, daughters of the state can get higher education. In fact, girls interested in studies under scholarships like Gaon Ki Beti Yojana and Pratibha Kiran Yojana will be able to take advantage of higher education. For this, by applying till January 2022, girls will be able to take advantage of it.
With this innovation of Madhya Pradesh Higher Education Department, there will be no shortage in the education system of other girls. Also his studies will not stop. The girl students living below the poverty line in urban areas will get the benefit of Pratibha Kiran Yojana scholarship. The girl students who have passed class 12th in first division will be eligible for the scholarship. Under this scheme, urban girl students who are below the poverty line, will be given a scholarship of Rs 5000 per year. For this, girl students are eligible to apply till January 2022.
Under the Gaon Ki Beti Yojana, run by the Madhya Pradesh government, children will be given the benefit of higher education. Under this scheme, girls will be encouraged for higher education, from where ₹ 500 months will be provided to girl students under scholarship. Whereas this scholarship scheme will be applicable for 10 months. Girls can apply for this scholarship till 20 January 2022.
For this scheme, the girl student should be a permanent resident of Madhya Pradesh, along with this, the students have secured more than 60% marks in class 12th. Along with this, the girl students residing in the rural area, such girl students will get the benefit of the village's daughter scheme.
Share this story