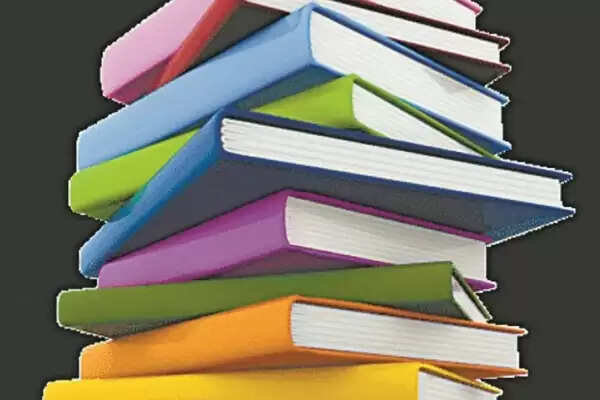 Employment News-There will be a cut in the number of selected 49 firms for the books to be purchased for the libraries of the government schools of Himachal Pradesh. Some selected firms do not have government supply orders. Many documents were found to be incomplete. On Monday, the Education Secretary reviewed the book purchase process issued by the State Project Office of the Samagra Shiksha Abhiyan. The present status of the ongoing investigation regarding the book purchase case will be discussed in the meeting held in the state secretariat later in the afternoon. The Education Secretary also took an update from the departmental officers regarding the process of checking ISBN (International Standard Book Number) of books.

There is a dispute going on in the state for the last five months regarding the book purchase case. In the past, even during the monsoon session, many publishers of the country staged a demonstration in Chaura Maidan Shimla, accusing the education department of being negligent. Meanwhile, the Education Department has decided to check the ISBNs of all the selected books. The method of assigning each book its own unique serial number is called ISBN. By this number, any book printed in the world can be searched and information can be obtained about it.
These numbers of two thousand books of 49 selected firms are being checked by the Ministry of Education. If the number of a book is not found correct, it will not be shortlisted. Apart from this, income tax returns and PAN numbers of publishers are also being checked. Where have these publishers sold books in the government sector. This is also being seen. Preliminary investigation has not found government supply orders with some of the publishers. In such a situation, they will be taken out of the procurement process soon.
Will be purchased from National Book Trust at 25% discount
The Education Department has issued a supply order for the purchase of books from the National Book Trust. Books will be purchased from NBT at 25% discount. Apart from private publishers, the education department is also required to buy books for libraries from government agencies.
Share this story