There was no talk in the online meeting on the examinations twice, the education board had to call an offline meeting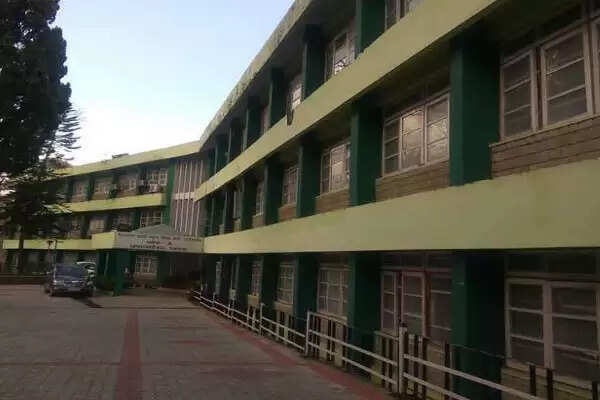 Employment News-Implementing the National Education Policy 2020 in Himachal Pradesh, the Himachal Pradesh Board of School Education has decided from this year that there will not be only annual examinations of class III, V, VIII and IX plus two examinations, but there will be two examinations. The first term examinations of all classes will be held in the month of November, while the second term examinations will be started in the end of April. In both the terms, only 50-50 percent of the syllabus of the examinations will be put in the examination. Regarding this, the Board of Education has uploaded the examinations in the format and format a few days ago. The Government Teachers Association has expressed opposition to the outline of the Board of Education. The union categorically alleged that the board had prepared the draft in a hurry. On which no meeting was held with any teacher union.
In view of the deteriorating situation, the Board of Education held an online meeting with the teachers' unions last day so that suggestions could be taken. Due to lack of consent of the Board's Teachers Association in the online meeting, it has now been decided to hold a meeting at the Dharamshala Education Board office on Monday.
Teachers Union State President Virendra Chauhan told that the Board of Education Chairman argues that he has taken suggestions from 120 subject experts, but he should clarify how many meetings the Board has held with teachers unions so far to implement the term system. If not, then the board chairman should tell what the need was felt that suddenly a virtual meeting had to be organized with the teachers' unions.
It would have been better if the new education policy was implemented with full preparation in Himachal Pradesh and before that several rounds of meetings with teachers unions and educationists were held which have not happened. He has also made it clear that the meeting to be held on Monday will not be normal, but will be uproar. The reason for this is that the education board has prepared the syllabus of the students based on the suggestions of the politicians and not the academicians, which creates a question mark on the education system.
Share this story