There has been no new appointment in the education department since 10 years, 6466 teachers are needed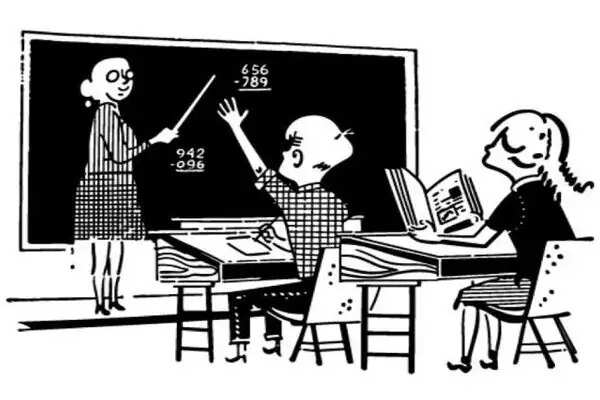 Employment News-In the Union Territory of Jammu and Kashmir, more than six thousand posts of teachers and about four thousand posts of non-teaching personnel are lying vacant. In School Education Department, 6466 posts of teachers and 3596 posts of non-teaching are vacant. This is not only affecting the education in remote and rural areas, but it is also a setback for the youth seeking jobs in the education department because it is not possible to fill the post in the department for the coming ten years.
If teachers are adjusted, then to a large extent the shortage of teachers can be overcome. There are many schools in the cities in which the number of teachers is more, but there is a shortage of teachers in the schools in the remote areas. In the former Jammu and Kashmir, the State Administrative Council, taking an important decision, made the teachers appointed under the Sarva Shiksha Abhiyan permanent by bringing them to Grade II and Grade III of the teachers.
It was implemented from September 2018. By creating 28363 posts of general line teachers, orders were given to put them in the teachers in grade second and third. At that time, the Administrative Council had also brought 4522 posts of non-teaching quota in Grade II cadre. In September 2019, seven thousand posts were put in grade second and three. Graduation and above in grade second and undergraduate in grade three were put. This discount was for one time only.
With this decision of the government, the possibilities of removing the posts of teachers in the coming 10 years were over. Now that J&K has become a Union Territory and the posts were referred to J&K Service Selection Board for filling up the posts in various departments but no posts have been removed in the Education Department. At that time this decision was taken so that the teachers appointed under Sarva Shiksha Abhiyan should be made permanent.
Under the Sarva Shiksha Abhiyan, the teachers were not getting their salaries on time and they were demanding to be made permanent for a long time. At that time the government had discontinued the Rehbar-e-Taleem scheme. At the time, the government had made 40,000 Sarva Shiksha Abhiyan teachers permanent. According to the rules, the teachers already appointed under the Rehbar-e-Taleem scheme are being made permanent after five years.
Share this story