CBSE: If the school fails to upload the number, then a fine of fifty thousand rupees will be imposed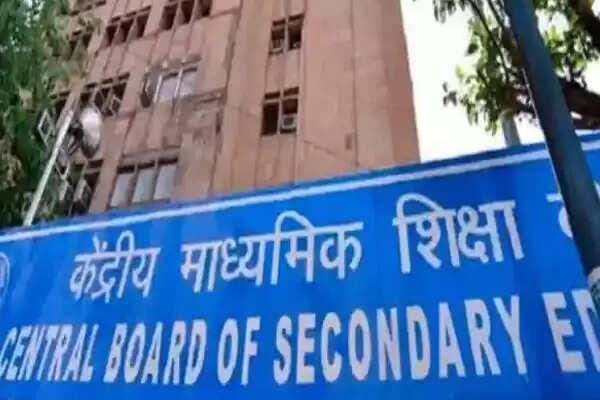 Employment News-If CBSE schools delay in uploading the numbers, they will have to pay a fine of up to Rs 50,000. Instructions have been given by CBSE to upload the practical, internal and assessment numbers on the website. After which the schools have started preparations.
Practical examinations have been conducted in schools. It is mandatory to upload the numbers of all the students on the board's website by December 23. The order of the board has been received by the schools in this regard. A fine of Rs 50,000 will be imposed on the school concerned for uploading the number after the stipulated time. The recognition of the school can also be revoked.
In order to ensure that the practical examination was completed in time in the school, the concerned schools will have to send their report along with the examination center locator, photos and videos. The practical examination of the students will not have to be given at any other center but at their own centre.
CBSE Coordinator VK Mishra said that the instructions have been received to upload the practical, internal assessment and project work numbers on the board's website by December 23. All the schools have also been informed about this.
Share this story