Youth of UP will get free laptops as well as free education, know what is the government plan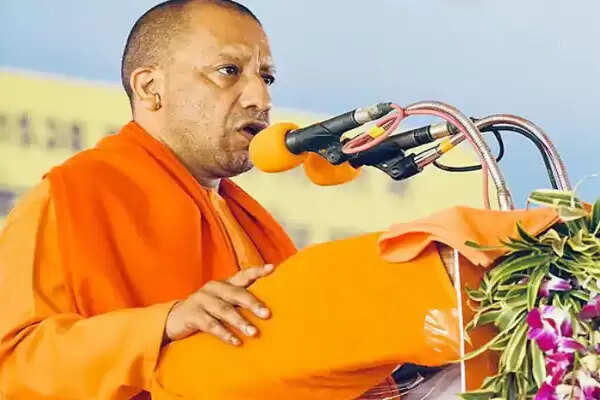 Employment News-Apart from giving free laptops and smartphones to the youth of Uttar Pradesh, the government is also making arrangements to provide free education. The government plans to collaborate with Infosys to make their courses available to students. There are about 3900 different educational courses in Infosys' Spring Board platform which are considered very good for education in today's digital age. The government is planning to open them only for the students.
According to the report of Dainik Jagran, Yogi Sarkar will collaborate with multi-national company Infosys to help the students so that they can achieve a good position in their career.
Coming soon -
The UP government is planning to enter into a contract with multi-national company Infosys to enable the youth of the state to get free laptops and smartphones, as well as get a special kind of education for free. It is reported that Infosys will work with the Uttar Pradesh government as a technical industry partner in the UP Free Laptop Scheme.
You will be able to take advantage of the programs of Infosys –
For your information, let us tell you that 3900 courses and programs are available on the Spring Board platform of Infosys. There is talk of taking this educational material to the students. The same will be made available to the students.
DG Shakti App will also help –
The DG Shakti app being made by the government will not only be used to distribute free laptops to students and collect their data, but this app will also make education-related information available to students.
According to the plan of the UP government, the work of distribution of free laptops will start from 25 December 2021, the birth anniversary of former Prime Minister Atal Bihari Bajpayee.
Share this story