The Power of Balance: Soft Skills Transform Accountancy in the Digital Era
In the dynamic landscape of contemporary accounting, where technology and regulations constantly evolve, accountants are required to possess more than just technical expertise. While a deep understanding of fundamental techniques is vital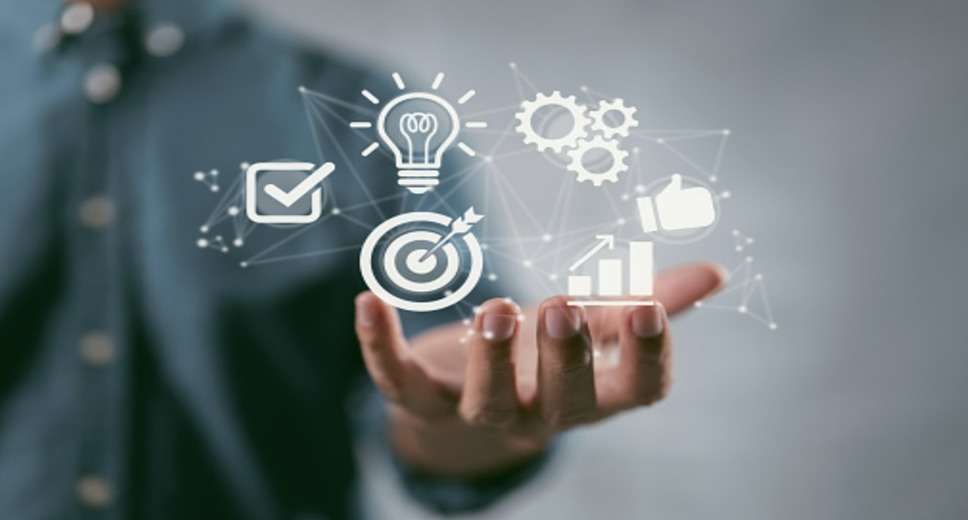 In the dynamic landscape of contemporary accounting, where technology and regulations constantly evolve, accountants are required to possess more than just technical expertise. While a deep understanding of fundamental techniques is vital, it's the soft skills that often set successful accountants apart. In this fiercely competitive arena, thriving accountants cultivate an array of soft skills that not only shape their personal trajectories but also have a profound impact on the organizations they serve.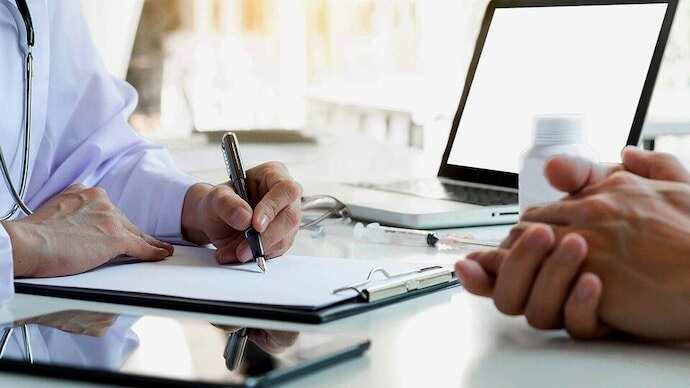 Effective Communication: The Art of Bridging Knowledge
Translating Complexity into Clarity
One essential skill for accountants is the ability to translate complex financial data into understandable insights for colleagues, clients, and stakeholders. The COVID-19 pandemic has underscored the need for enhanced interpersonal and communication skills, especially as virtual interactions become more prevalent. Clear communication, empathy, and relationship maintenance have become pivotal in the absence of face-to-face contact.
Emotional Intelligence (EQ) and Empathy
Emotional intelligence and empathy play critical roles in recognizing and supporting colleagues and clients, particularly in challenging times. Strong communication skills foster clarity and unity when presenting data-based findings to internal stakeholders. This ensures financial reports are comprehensible to non-financial personnel and facilitates effective collaboration within teams.
Presentation Skills
Skilled accountants excel in presenting information persuasively and confidently, whether it's pitching proposals, explaining financial strategies, or leading training sessions. Adept presentation skills captivate audiences and drive home key messages, establishing accountants as trusted advisors capable of guiding strategic decisions for their organizations.
Navigating Complexity with Precision

Problem-Solving Skills
Accounting often presents challenges beyond simple number-crunching. Accountants with robust problem-solving skills excel at dissecting multifaceted issues, identifying root causes, and designing effective solutions. This ability to navigate complexity sets them apart in the field.
Time Management: Orchestrating Efficiency
Effective Time Management
In the fast-paced world of accounting, time management is crucial. Accountants skilled in time management can efficiently juggle multiple tasks without compromising quality. They excel at prioritizing projects, allocating resources wisely, and consistently meeting deadlines.
Mastering the Digital Frontier
Embracing Technology
Technology has revolutionized accounting, with automation and artificial intelligence reshaping traditional practices. Accountants who embrace and adapt to these advancements stand out. Their willingness to learn new tools, integrate software solutions, and harness data analytics opens doors to more strategic roles in the profession.
Having a Moral Compass
Ethical Integrity
Ethical principles are at the core of accounting. Accountants with a solid moral compass navigate complex ethical dilemmas with finesse. They prioritize transparency, accuracy, and compliance, earning the trust of clients and colleagues alike.
Possessing 'Drive' Essential for Career Growth and Success
Personal Drive and Motivation
In an era of disruptive challenges and evolving workplaces, personal drive and motivation are essential. Successful accountants exhibit determination, curiosity, and a commitment to personal and professional development. They motivate themselves and others to achieve ambitious goals while consistently acting with integrity.
As the accounting profession continues to evolve, accountants equipped with these indispensable soft skills are poised for success. Beyond numbers, it's these skills that enable them to navigate a rapidly changing landscape and thrive in their careers.