Territorial Army: What is it? How to get a job in it? Know what is salary and power
The Territorial Army (TA) is marking its 75th Foundation Day this year with a significant development – the inclusion of the first batch of Mandarin language experts within its ranks. In response to the security concerns in Eastern Ladakh, t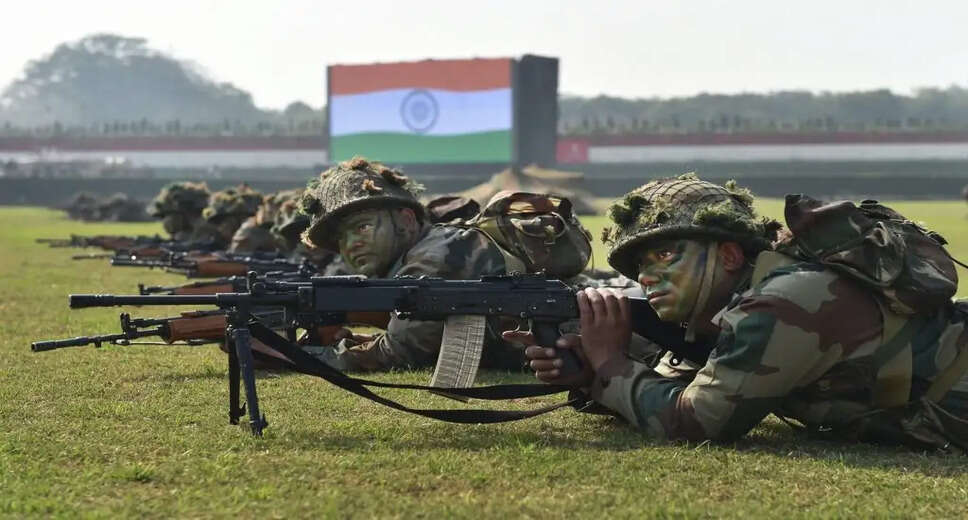 The Territorial Army (TA) is marking its 75th Foundation Day this year with a significant development – the inclusion of the first batch of Mandarin language experts within its ranks. In response to the security concerns in Eastern Ladakh, the Indian Army has taken the initiative to prepare its junior and senior officers in the LAC regions to achieve proficiency in the Mandarin language. This move aims to ensure that when required, Indian Army personnel can effectively understand and respond in the language of the People's Liberation Army (PLA).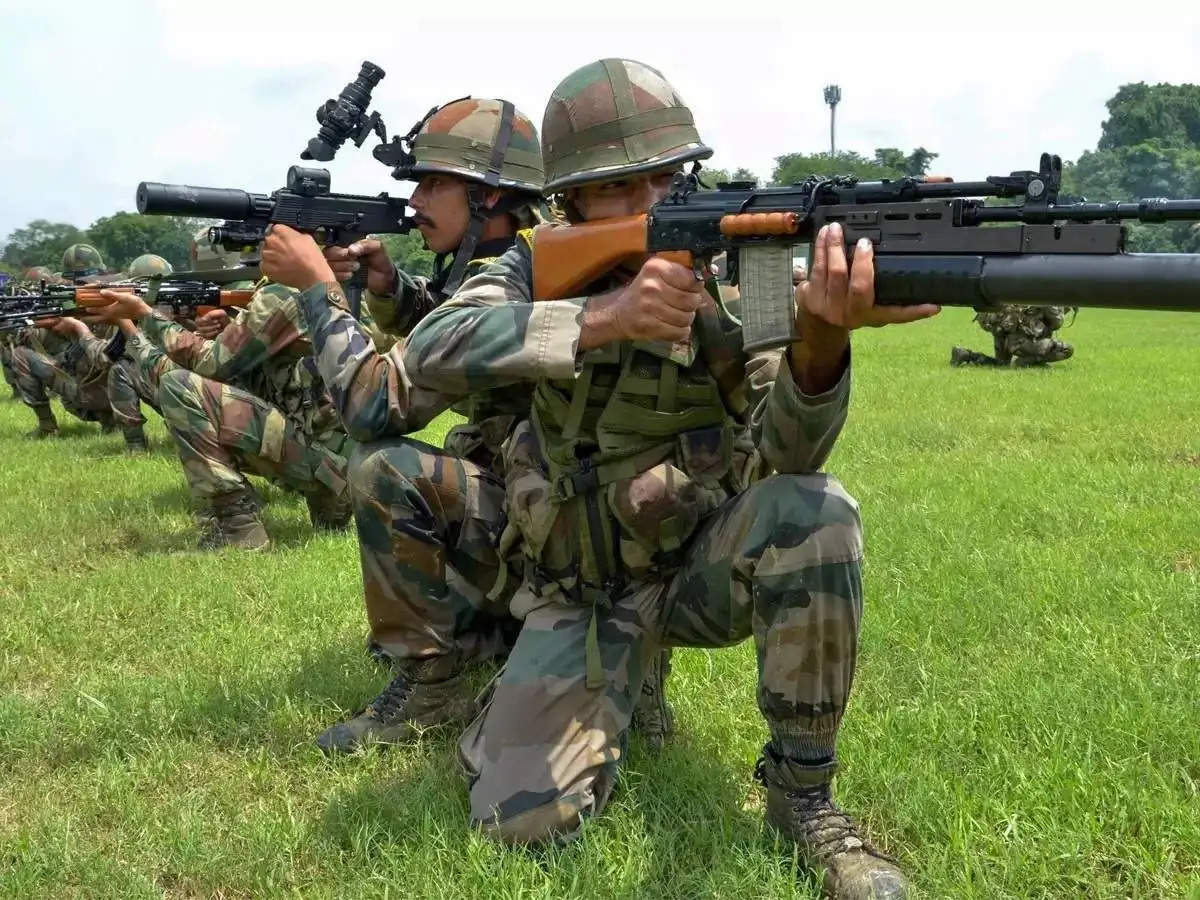 1. Territorial Army (TA) Overview
The Territorial Army (TA) is a vital auxiliary military organization in India, providing support services to the Indian Army. Its role includes "freeing the regular army from static duties and assisting civil administration in dealing with natural calamities" and "providing units for regular army as and when required." The TA is a highly sought-after career option for many young individuals, offering job security alongside multiple allowances and benefits.
2. Territorial Army Salary Structure
After the implementation of the 7th Central Pay Commission, the annual salaries in the Territorial Army have seen an increase. The salaries vary based on ranks, and it's crucial for candidates considering this career to understand the salary structure for motivation during exam preparation. Here's a breakdown:
| Rank | Level | Pay Range | Military Service Pay (MSP) |
| --- | --- | --- | --- |
| Lieutenant | Level 10 | ₹56,100 to ₹1,77,500 | ₹15,500 |
| Captain | Level 10A | ₹61,300 to ₹1,93,900 | ₹15,500 |
| Major | Level 11 | ₹69,400 to ₹2,07,200 | ₹15,500 |
| Lieutenant Colonel | Level 12A | ₹1,21,200 to ₹2,12,400 | ₹15,500 |
| Colonel | Level 13 | ₹1,30,600 to ₹2,15,900 | ₹15,500 |
| Brigadier | Level 13A | ₹1,39,600 to ₹2,17,600 | ₹15,500 |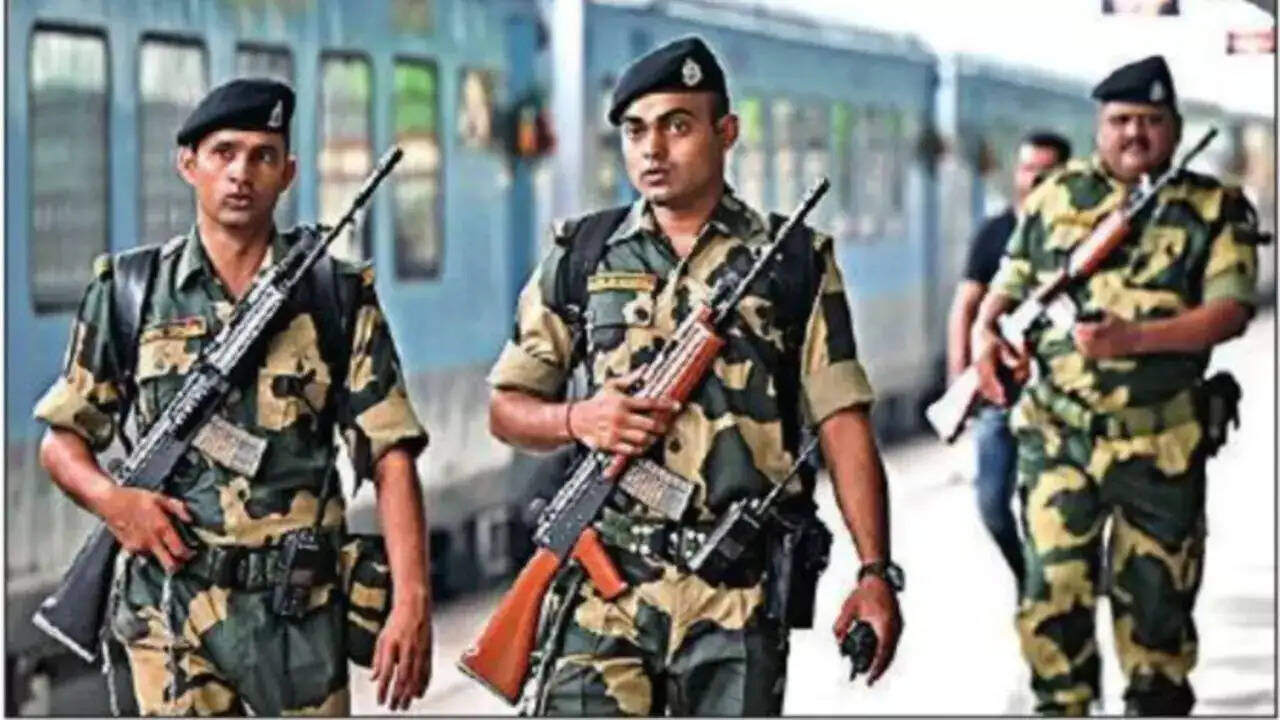 3. Benefits in Territorial Army
In addition to salaries, the Territorial Army offers various benefits, which are provided to officers, JCOs, and ORs, and their families. Below are some of these benefits:
Promotion to higher posts is granted according to regular service rules.
CSSD, medical, and free ration facilities during training.
A salary rank as an application for the regular army.
The ability to take leaves.
DA, Kit Maintenance Allowance, and more during service.
Special pay increase after completing three to five years of training.
Medical facilities for pensioners.
Multi allowances and lump sum allowances.
4. How to Join Territorial Army
Joining the Territorial Army involves a selection process that requires candidates to meet specific eligibility criteria. Before applying, potential candidates should understand the qualifications. The selection process typically includes:
Written examination
Interview
SSB Test
Medical examination
5. Eligibility to Join Territorial Army
To become a part of the Territorial Army, candidates must meet certain eligibility criteria. It is important to note that the age limit for candidates typically falls between 18 to 42 years. While there are no specific relaxations for various categories, candidates need to have a graduate degree from a recognized university to become officers in the Territorial Army.
The Territorial Army is a unique opportunity for those who wish to serve their country and the Indian Army while maintaining their civilian careers. With the recent inclusion of Mandarin language training, the TA is preparing its officers for the evolving security landscape, particularly in regions like Eastern Ladakh. Aspiring candidates should carefully consider the eligibility criteria, salary structure, and various benefits before pursuing a career in the Territorial Army.