Possible third wave of Corona: Team reached Jodhpur, will report to Medical Education Secretary by October 8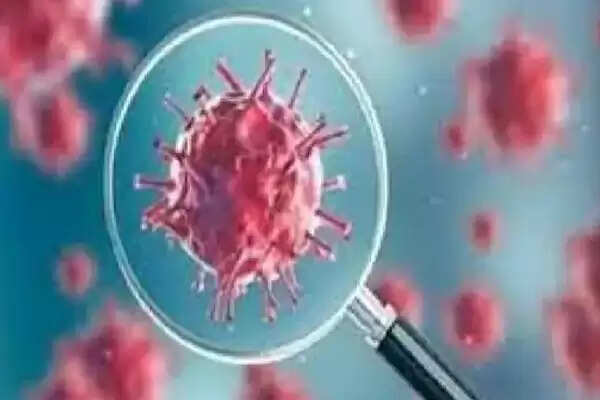 Employment News-A 4-member state mentor team reached Jodhpur on Monday to take stock of the preparations before the possible third wave of Corona. From here the team left for Pali Medical College. In fact, how prepared is our medical department for the possible third wave of corona in the district and division? To investigate this, a State Mentor Team has been constituted by the Jaipur Medical Department to investigate the medical colleges under Government and Rajmais.
The team reached Jodhpur on Monday. The team left from here to inspect the Pali Medical College. The department has constituted five such teams. In this, one professor each from the departments of Medicine, Anesthesia, Pediatric and Microbiology has been made a member. The team will submit its report to Vaibhav Galleria, Secretary, Medical Education, by October 8.
Team will investigate at 7-8 points: Will see the status of oxygen plant
The team will see the status of the Oxygen Generation Plant, Liquid Oxygen Plant installed in the medical colleges during the second wave.
Will examine the current status of NICU, PICU and ICU approved for third wave.
Will investigate the condition of ventilators received from the government in hospitals and the ventilators purchased by the medical college itself.
Apart from the doctors, nursing staff, the status of critical care training given to other paramedical staff etc. will be looked after.
In the event of a possible third wave, it will also take information about what arrangements will be made in hospitals for non-covid patients.
Arrangement of medical gas pipe system will be seen in the critical care ward.
Apart from this, all the arrangements being made in the hospital for covid and non covid will be checked.
These professors were included in the team formed for Jodhpur division
Dr. Puneet Saxena, Professor of Medicine from SMS Medical College, Dr. Puneet Saxena, Professor of Anesthesia, Dr. SK Bhati, Professor Dr. Rambabu Sharma, Department of Pediatrics and Dr. Saroj Huza, Professor, Department of Microbiology have been included.
Share this story