Teachers will demonstrate at the residence of the Education Minister regarding the restoration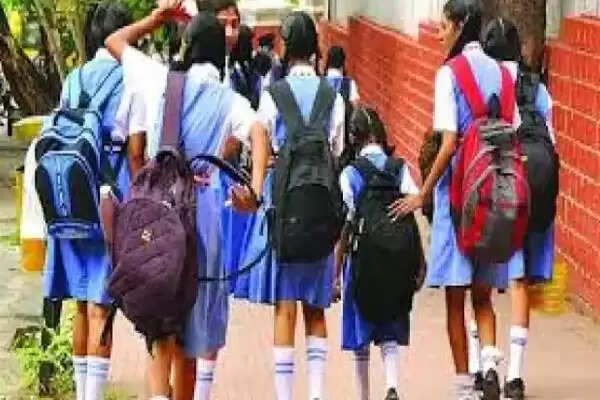 Employment News-the sacked PTI will stage a sit-in protest at the education minister's residence for his reinstatement. Apart from the sacked PTI and the Sarva Employees Union, a meeting of many other organizations was held in the park of the Mini Secretariat. It was decided in the meeting that on January 9, the dismissed teachers would protest at the residence of the Education Minister. Devendra Sharma, the district head of the sacked teachers union said that the sacked PTI's picketing in the mini secretariat is continuing for the 570th day.
PTI Ramesh Yadav, Baljit Jakhar, Surendra Deshwal, Ramesh Jakhar from Teachers Union, Vishnu Dutt Jangra from Sarva Karmachari Sangh, Rambir Pradhan, State President of Haryana Mechanical Working Union Jaipal Gudha, State President of Haryana Physical Teachers Association Satbir Deshwal, District Physical Teachers Association President Vijay Yadav, Haryana Physical Teachers Sangharsh Samiti President Dharmendra Pahalwan reached Jhajjar on a dharna. The PTI union welcomed him.
During this, everyone made a strategy to gherao and demonstrate the Education Minister's residence on 9 January. During this, the state head brother Dharmendra addressed everyone and asked the government to adjust all PTI as soon as possible.
He warned the government that if they were not accommodated in time, the trumpet would be sounded from the Education Minister's residence on 9th to intensify the movement. District head Devendra Sharma welcomed the entire state committee on reaching the dharna and encouraged every person to take five men with them, in this way all the PTI would reach Yamunanagar Education Minister residence with their families.
Share this story