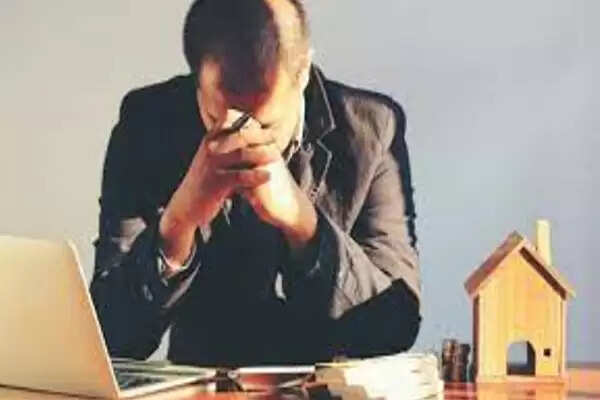 Employment News-The delegation of Jammu and Kashmir Teachers Masters Association (JKTMA) held a meeting with the Joint Director on Wednesday to put forth the pending demands and problems. The teachers said that due to the shortage of staff, the education of the students is getting affected continuously.
The delegation headed by JKTMA State President Rakesh Singh and General Secretary Vivek Gupta met Joint Director HR Pakhru. He said that the work of preparing DPC for the promotion of teachers should be completed soon. Many teachers have not got promotion yet. A large number of posts of lecturers are lying vacant in higher secondary schools, especially in science. Due to this, the education of the students is continuously being affected.
He said that the syllabus for the board exams has not been completed and the students are facing a lot of problems during the board exams in March. There is a shortage of science and maths teachers in government schools in rural areas. The students are also very worried about this. The Joint Director assured all possible help to the teachers.
Share this story