Teachers of Meritorious Schools will siege Education Minister Pargat Singh house on November 24, know the reason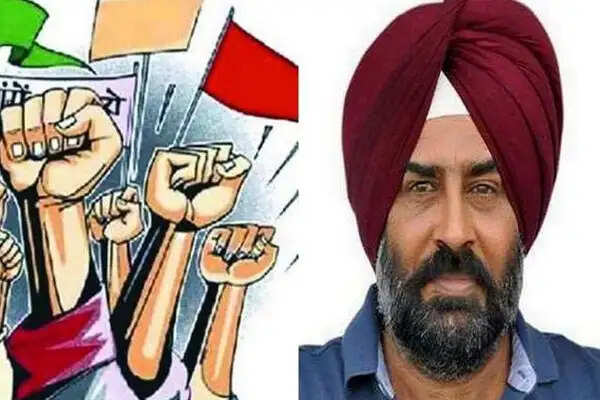 Employment News-Teachers of meritorious schools have once again warned of intensifying the struggle. Teachers will now gherao Education Minister Pargat Singh's house in Jalandhar on November 24. The teachers of meritorious schools took this decision during the meeting. Their only demand is that under the notification of the year 2018, the education department should be regularized. The teachers said that even after the formation of the new government, the teachers are forced to come on the streets. Let us inform that in order to raise the level of education, ten meritorious schools were opened across the state for the children of needy and middle-class families of the state, in which about 260 teachers passed MPhil, UGC NET, PhD, were doing contract jobs for the last seven years. are.
Union's state head Daljit Kaur said that in the year 2018, the government made a policy and made SSA Ramsa teachers regular in the education department, while teachers of meritorious schools were given the option to click the option under the policy, which was done by the teachers of meritorious schools. was accepted but not regularised. He said that the teachers of meritorious schools have been recruited after going through the toughest recruitment process of the department. The current Deputy Chief Minister OP Soni was the Education Minister himself in the year 2018. He had regularized 8886 teachers under the policy, while teachers of meritorious schools were left to do contract jobs.
Union President Kulwinder Bath said that on October 12, he had a meeting with the education minister, education secretary and higher officials of the education department, including DPI, regarding the demands, in which it was also agreed that the demands of the teachers of meritorious schools were justified. But till now the government has not started any departmental process to regularize the teachers of Meritorious Schools in the Education Department, after which now the path of struggle has to be adopted again.
Share this story