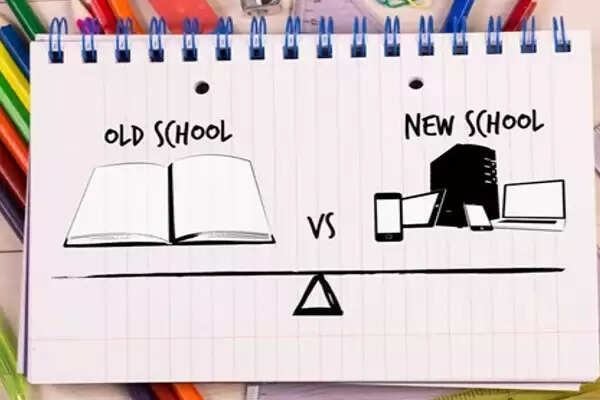 Employment News-In the session 2021-22, the undergraduate curriculum has been linked to the new education policy. Apart from the main subject, there are 80 major-minor, optional and vocational subjects. The Higher Education Department has not yet prepared the syllabus of twenty subjects. Due to shortage of teachers, the topic related to the subject has not been decided. Even the board of these subjects is yet to be constituted. At the same time, the department has claimed to prepare the syllabus within a month. On the other hand, the process of selecting the subjects of the students has also been stopped.
Madhya Pradesh is the second state in implementing the new education policy. In the first phase, the undergraduate course was taken under the purview of the policy. In BA, B.Com and B.Sc, it is necessary for students to take four to five main subjects. After this you have to choose Major-Minor subject. Vocational and skill base subjects will also be taught to the students. Within three months the department has prepared the syllabus of 60 different subjects. In this the approval of the department has been received, but some subjects will be taught in colleges for the first time. Because of this, there is a shortage of them in the institutions. Even the board is not formed due to lack of teachers. By the way, the private institutions in which teachers of these subjects are present. The topics related to the subjects have been asked from them. According to sources, help has also been sought from universities across the state. The department has said to prepare their syllabus between December 15-20.
link will open
The first year students taking admission in the session 2021-22 have to choose the subject. For this, the department will open the link in the next few days. Students have to be told about major-minor and vocational subjects. Then the students will have to teach the subjects to them till the course is completed.
Books will come by December-January
After the syllabus of the subject is decided, their books will also be changed. The books will be available for the students to read by December-January. This is the reason that the department is busy in clearing the syllabus work soon.
Share this story