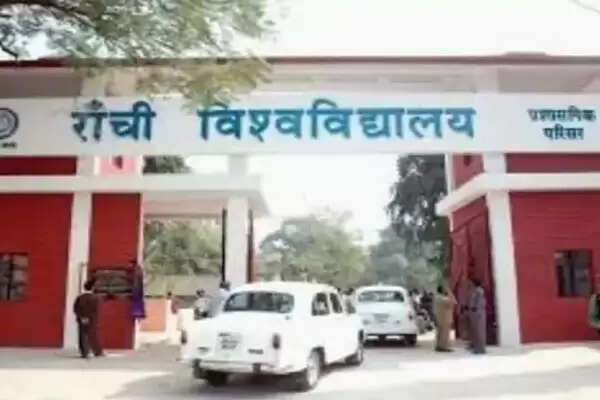 Employment News-There is good news for the candidates who wish to pursue higher education in physical education. From this session, three new courses in physical education will be started in Ranchi University. It includes B.P.Ed, M.P.Ed and Bachelor of Physical and Spots courses. Syllabus and conduct regulation of these three courses have also been approved. On Wednesday VC Prof. A meeting of the Academic Council was held under the chairmanship of Kamini Kumar, in which the above decisions were taken.
Let us inform that before starting the study of all the three courses of physical education, approval will be taken from NCTE. The six agendas were approved after discussion by the members of the Academic Council. Apart from VC, DSW Dr. Rajkumar Sharma, Registrar Dr. Mukund Mehta and other members were present in the meeting. Ranchi University will start PG counseling from this session. Till now diploma studies were done.
Now mass com studies in colleges also:
Till now UG-PG Mass Com studies were done under Ranchi University Headquarters. From the next session, Mass Com will be taught in all the colleges of Ranchi University. Syllabus and regulation related to this have been approved.
Share this story