Students will now get startup education in school, future entrepreneurs will be ready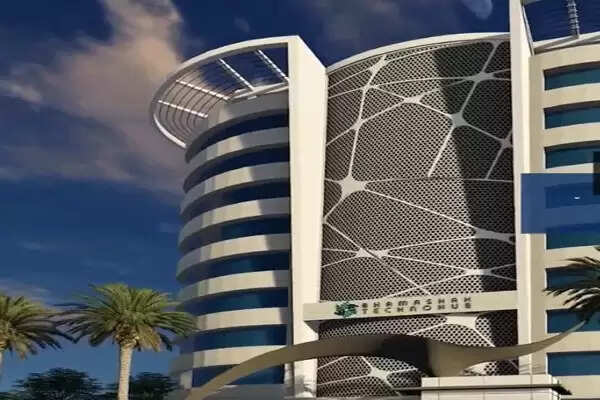 Employment News-Parents want their children to study in a good school-college. Those who have a good budget, they do not have any problem, such families keep trying to do something new by educating their children well. Some of these develop the idea in their mind as a startup, but on the other hand, many people who belong to the middle class family or whose income is less, their dream remains incomplete.
But now the Department of Information and Technology of the State Government is preparing a platform for such children under the Startup School Scheme. Where children studying in rural environment and government schools will also be able to show their skills and prepare startups. These will be the children who have the idea but are unable to find the platform.

Now the children studying in government schools will be prepared for startup. Under the Eye Startup scheme, it is being expanded to rural areas after cities. Along with school education to the students studying in government schools, now startup education will also be provided. For this, preparations have been made to lay the foundation of innovation in information and technology.
Through a mission, it has started to take out startups in schools. In which the children of the selected schools will be selected. Through the scheme, students of classes 8 to 12 will take training to give a new dimension to entrepreneurship in technical hubs in the form of incubation centers and spoke models in nine divisions of educational areas in the state. So that new ideas can come forth and innovation can happen. Start a startup in this so that people around can also get employment from it. For this, other incentives will be given from mentors. Sandesh Nayak, Commissioner, Information and Technology Department, says that short-term courses will also be run so that the youth get complete knowledge of startups while studying. Now we are focusing on startups. Our aim is to bring youth new ideas and start their own startup.
Share this story