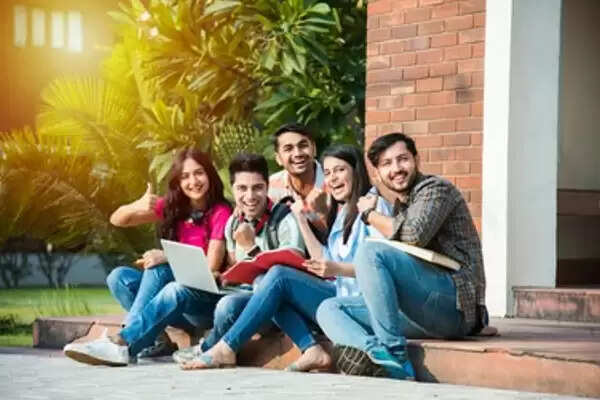 Employment News-The new year will bring great relief for the students pursuing higher education. The Sardar Patel University (SPU) starting in Mandi will eliminate the need for the students of six districts of Himachal Pradesh to run for Himachal Pradesh University Shimla (HPU). After the bill is passed in the assembly, now only its notification is awaited. A new university has been formed in Himachal after 51 years.
More than three lakh students are taking education in the state university. Due to the high workload, there are often delays in results, difficulty in admission, students doing post-graduation in various subjects have to travel to Shimla. Preparations are on to include Mandi, Kullu, Lahaul-Spiti, Kangra, Hamirpur, Chamba districts under SPU. After the notification, the admission process of the students of these districts, affiliation of colleges and other works will be done. This will reduce half the burden of the state university. With the notification, the Cluster University staff will come under it. Initially six departments are running here, as well as six more departments are preparing to start in SPU after notification. Changing the university at the will of the students
The students of six districts of the state who are currently studying under HPU. His coming under Sardar Patel University will depend on his wish. Apart from this, the first year students of the six districts which will come under SPU will be under this. Presently, MBA classes including MSc Botany, Geology, Chemistry, Physics, History are being run in Cluster University. land requirement
Sardar Patel University is currently running in Vallabh College Mandi. Now large campus is needed for the university. The university administration is demanding from the government to give land for building a campus at a different place in Mandi itself. After passing the Sardar Patel University Bill, now its notification is awaited. With the formation of this university, the burden of Shimla University will be reduced. There is a plan to connect colleges of six districts of the state with it.
-CL Chandan, Vice Chancellor Cluster University Mandi.
Share this story