Students who do not get Covid vaccine will be banned in school, the government said get the vaccine immediately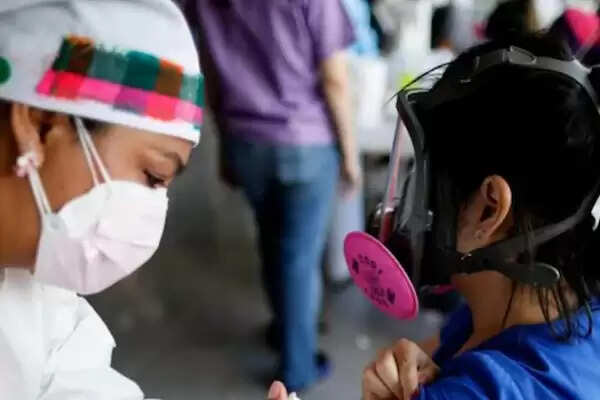 Haryana Health Minister Anil Vij said on Friday that adolescents in the age group of 15 to 18 years who have not been vaccinated against Covid-19, will not be allowed to enter them when the school opens. Schools have been closed for the past fortnight due to the rapid increase in the cases of Covid in the state. Health Minister Anil Vij gave this direction in a meeting with the officials to review the current situation of Covid in the state.
An official statement said, "During the meeting, the Health Minister urged the parents of all adolescents in the age group of 15 to 18 years to get their children vaccinated at the earliest because when schools open, the children should not be given vaccinations in schools. Admission will not be given.

More than 15 lakh students have to be vaccinated
Let us inform that in Haryana, more than 15 lakh adolescents between the age of 15-18 years are eligible to get the Covid vaccine. However, the special thing is that vaccination for this age group has started from 3 January 2022. In such a situation, all parents and schools should pay attention that all children between 15 and 18 years must be vaccinated against Covid-19. So that the vaccination of all the students can be completed before the board exam.
Share this story