Students union is essential for quality education, know what the students of MBPG say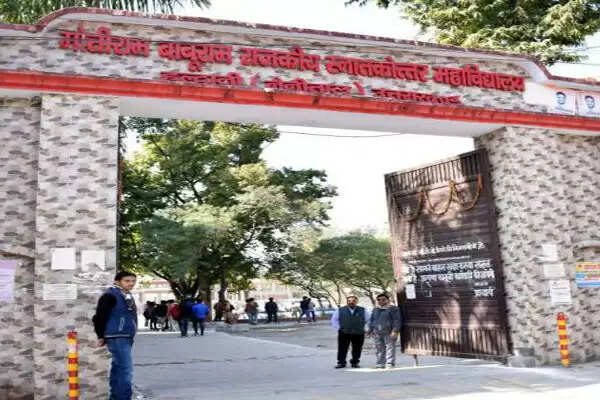 Employment News-For better learning environment, the government and administration need to pay more attention. So that the future of the students can be secured. For this, a better option is to involve the students in many different activities. In which along with education, there should be games, debates, speeches, quizzes, general knowledge and student union. To strengthen the learning environment.
Due to Corona, classes are not being held for a long time. Attempts are made to disrupt classes several times during the movement. Still, there should be a student union.
Tanu Sharma, B.Com 2nd year
The learning environment in the college depends on the interest of the students. The problem of seat has been solved through the student union.
Gayatri Bisht, B.Com 1st year, Gaulapar College, Haldwani
Both discipline and determination are very important for education. This is the reason that even without a student union, there is a better education environment in private colleges.
Aditi Bhatt, B.Sc 1st year
The study environment in the college is getting better with time. This is a good platform for people looking for future in politics.
-Krutika Thapa, B.Com first year
During Corona, work has to be done through online studies. Because of the student union, the teachers are serious towards the students.
-Lata Bisht, BA first year
College administration should focus on quality education instead of student union. The work for which admission has been taken needs to be given priority. There can be other dimensions of leadership development as well.
-Sunder Singh Bora, B.Sc 3rd year
Share this story