Students of Madrasa and Sanskrit Education Board will join NTSE, all schools will have to do this work by November 22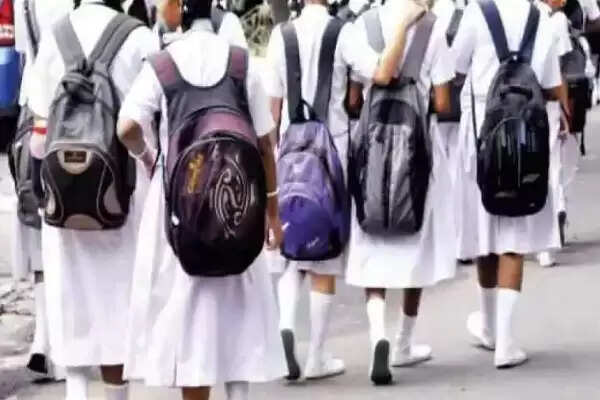 Employment News-Students of Madrasa Board and Sanskrit Education Board will also get a chance to appear in the National Search Talent Examination 2021 (NTSE). NCERT has given this information to all the district education offices as well as to the respective boards. Till now only the students of Bihar Board were given the opportunity to appear at the state level.
Apart from this, the students of CBSE and CISCE used to get a chance at the national level. But from this year now students of Madrasa and Sanskrit Education Board will also be able to appear in NTSE. This facility will benefit those students, whose studies were stopped due to financial constraints. Because after successful in both the level examination of NTS, scholarship is given by NCERT from 11th to higher education.
In this, apart from 11th-12th, 12 thousand annually up to graduation level and above, the amount of scholarship is available as per UGC rules. Now students of Madarsa Board's Fokania and Sanskrit Education Board's Madhyamik exams will also get the benefit of this.
Two lakh students attend every year
About two lakh students appear every year by including the Focania (X) and Madhyama (X) exams. But he did not get a chance to join NTS. But now these students will also be able to take scholarship by appearing in the National Search Talent Examination for higher education.
Madarsa Board President Qayum Ansari said that the students of Madrasa Board will be benefited by getting this opportunity by NCERT. NCERT has released the application dates for NTSE for the session 2021-22. Under this, all schools have to be registered by November 22.
All madrassa and Sanskrit education board schools have to first be registered for NTSE. Only after that the online applications for NTSE will be filled. It is to be known that the first selection examination of NTSE will be held on 16 January 2022.
Share this story