Students of government schools will be guided by the Youth for Education program of the Delhi government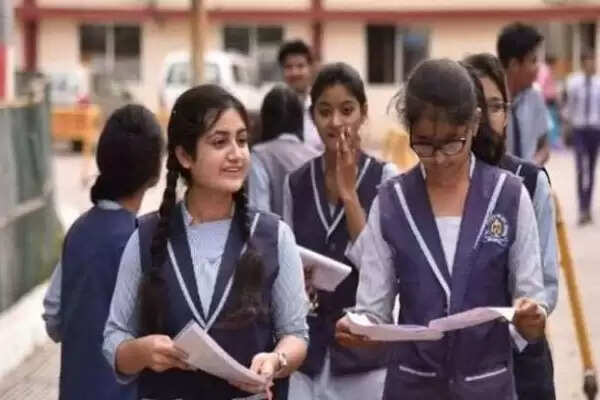 Employment News-Around nine lakh students are registered in Delhi's government schools from class IX to 12. Now youth across the country can connect from any corner to empower these students and guide them about the future. The Directorate of Education, Government of Delhi has prepared the Desh Ka Mentor campaign under the Youth for Education program. Youth from across the country will be connected under this campaign.
According to a senior official of the directorate, if a youth wants to guide the students of his age in the right direction by himself, then he can fill his application under a mobile application developed by Delhi Technology University. At the same time, this program will be launched on October 11. The program will be launched at Thyagaraj Stadium by Chief Minister Arvind Kejriwal and Education Minister Manish Sisodia on October 11 at 11 am.
For this, students of School of Specialized Education located at Kalkaji, RPVV School at INA, Government Coed Senior Secondary at Laxmibai Nagar and Sarvodaya Vidyalaya at Chirag Enclave were also invited for the launch programme. The directorate asked all the deputy directors of education to ensure that all the applicants sit on the vacant seats at Thyagaraj Stadium till the day of launch of the program.
Share this story