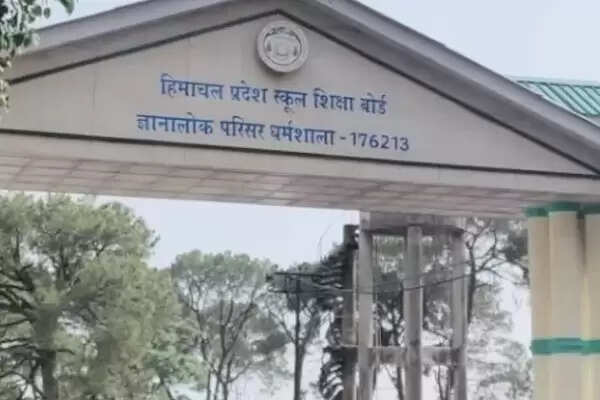 Employment News-Making a big change in the examination system, Himachal Pradesh Board of School Education has now officially announced to conduct examinations twice a year from class 9th to 12th. The Board of School Education has also issued a notification in this regard on Wednesday. Under the provisions of the new education policy, this new system has started the semester system. Now examinations will be held twice a year in the schools recognized by the State Board of School Education. This arrangement will be applicable from the current academic session itself. This year, students studying from class IX to XII will now have to appear for board exams in the month of November as well.
That is, the students of these classes will have to start preparing for the board examinations from now on. School Education Board President Dr. Suresh Soni said that according to the 5+3+3+4 method under the National Education Policy-2020, the secondary stage examinations of class IX to 12 for the academic session 2021-22 Term-1 and Term- will be taken on the basis of 2. Under this arrangement, orders have been issued to conduct these examinations in November 2021 and March 2022. These examinations will be on the basis of 50:50 syllabus. There will also be a reduction of 30 percent in the syllabus as per the last academic session 2020-21. It is worth noting that the board has taken this decision under the School Bag Policy-2020, whose aim was to reduce the weight of the bag.
Students of ninth and plus one will come to schools on Thursday
On the other hand, classes for the students of class IX and 11 will be held in government schools of Himachal Pradesh from Thursday. On Wednesday, the students of class 10th and 12th took the last class of this week. Regular classes of these students will now be held next week from October 4 to 6. The government has decided to hold classes for class 10th and 12th on the first three days of the week and classes for class 9th and 11th on the remaining three days.
Share this story