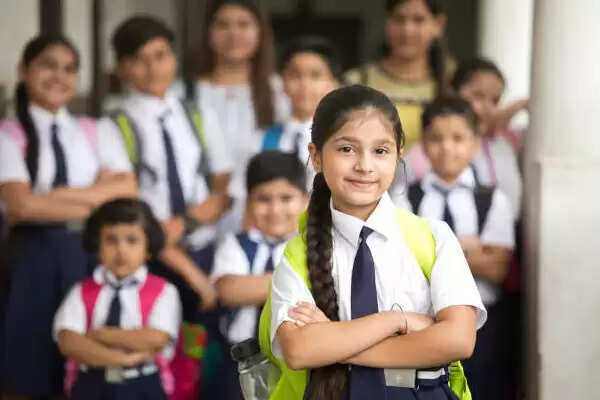 Employment News-On Wednesday, the operators of private schools met the education officer of Gurugram block and submitted a memorandum regarding the demand to open the schools.
School operators said that in terms of the safety of children in the increased level of pollution, the house is more secure, there is no scientific fact in this. The controversial topic is that the government has given permission to organize school sports competitions at the district level in Gurugram, so we demand permission to open schools on this basis. Private school operators have sent a memorandum to the State Government and the Directorate of Education through the Block Education Officer, demanding that schools be opened so that classes can be taught.
Block Education Officer Sheel Kumari told the school operators that the decision to leave in schools is of the State Government and Directorate of Education, no decision can be taken at the district level. If orders are issued by the government to open schools, then all the schools in the district will be opened. Yashpal Yadav, Pawan Nehra, Ravindra Tanwar etc. were present in the delegation.
At the same time, under the aegis of Sahodaya School Development Association Gurugram and Pataudi Association School, the operator and principal of private schools submitted a memorandum to SDM Pradeep Kumar in the Mini Secretariat of Pataudi, demanding the opening of schools. Development Association President Dr. Vijay Singh Chouhan, Spokesperson Dr. Shyambir Singh Chouhan, Secretary Mahendra told that the studies of students have been affected in Corona. Now for some time the children started reaching the school, then the schools were closed again. This is affecting studies. The date of 10th and 12th CBSE examination has arrived and due to the closure of the school, students will not be able to prepare properly. Raghunath Yadav, Rishiraj Chaudhary, Yashbir Singh, Saroj Thakran, Narendra Yadav, Ch. Laxmi Narayan, Shri Bhagwan Sehrawat and other school operators were present.
Share this story