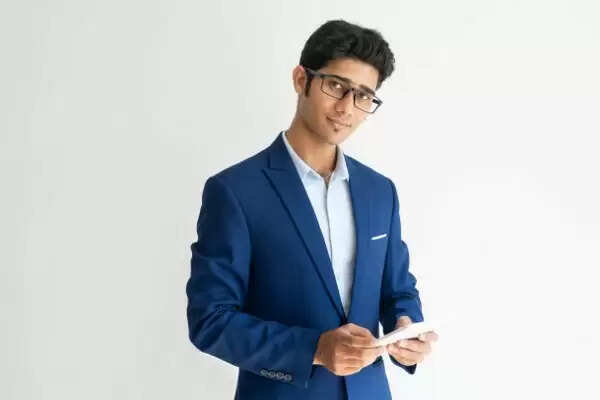 Employment News-Under Direct Benefit Transfer (DBT), on Tuesday, six Block Education Officers have not verified the declaration certificate of a single student, while Block Education Officer Atrauli has verified the declaration certificate of maximum 8968 students in the district.
There are 13 development blocks in the district. In these, Block Education Officers Tappal, Gonda, Jawan, Iglas, Khair and Lodha did not verify the declaration certificate of a single student, while the teachers have uploaded the declaration certificate of thousands of students in each development block on the portal. Block Education Officer Bijauli has verified the certificate of only one student.
Block Education Officer Dhanipur 383, Block Education Officer Akrabad 7179, Block Education Officer Gangiri 7643, Block Education Officer Chandaus 6963, Block Education Officer Aligarh has verified the declaration certificates of 4091 students.
Development block is 10.38 per cent in Dhanipur, 11.86 per cent in Tappal, 17.7 per cent in Gonda, 18.45 per cent in Akarabad, 20.45 per cent in Jawan, 21.1.71 per cent in Iglas, 23.02 per cent in Bijauli, 26.53 per cent in Gangiri, 30.38 per cent in Khair, Lodha Verification of declaration certificates of 30.9 percent students in Atrauli, 36.55 percent in Atrauli, 36.97 percent in Chandaus, 58.56 percent in Aligarh is yet to be done.
Teachers verify the Aadhaar card, address, account number of students and their parents. After that he goes to the login of Block Education Officer for verification. Government, funded schools are among those who have started the work of Aadhaar verification of parents, guardians of children. BSA Satendra Kumar said that instructions have been given to the Block Education Officers to expedite the verification works.
Share this story