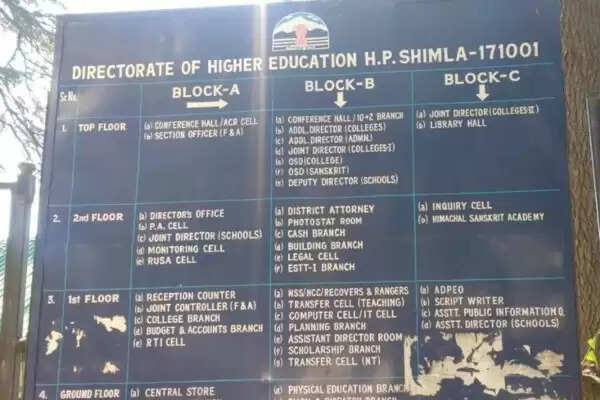 Employment News-Preparations have started for opening schools for the students in Himachal Pradesh soon. All the District Deputy Directors unanimously advocated for regular classes in schools. In a meeting chaired by Director of Higher Education Dr. Amarjeet Kumar Sharma, the education officers said that schools should now be opened. In this regard, the Directorate of Education is sending a proposal to the government.

On the other hand, amidst preparations to start regular classes in schools, the directorate has demanded to relieve the teachers appointed in Kovid duty. The Directorate of Education has sent letters to the District Deputy Commissioners and CMOs in this regard. Director of Higher Education Dr. Amarjeet Kumar Sharma informed that discussions have been held with the District Deputy Directors to open the schools.
If the vote is sought from the government at the departmental level, then there will be a demand to open the school. He said that now schools should also be opened for small children. There are primary schools within a kilometer radius of the houses. Regarding the controversy over the conduct of term examinations, the Director of Higher Education said that if any teacher's organization has any objection, then talk to the Directorate or the Board of Education.
It will be resolved after discussion. He said that we have not received any suggestion in writing in this regard. The mistakes in the uploaded syllabus will be discussed with the board. It will be rectified.
Share this story