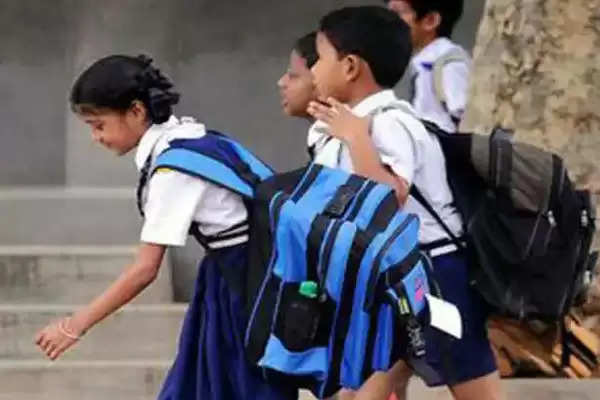 Employment News-With the changing season, the timing of opening of schools and colleges will also change. Due to which, according to the order issued by the government, from October 1, schools will be operated from 9 am to 2 pm and from October 16, the registration of UP Board's high school and intermediate will start.
536 primary, upper primary and composite schools of the Basic Education Department operating in the district and schools of the Secondary Education Department are being opened from eight in the morning to two in the afternoon. At the same time, the weather is also changing and winter is also increasing.
Due to which the government has issued orders to change the timings of schools from October 1. In which all schools will be operated from 9 am to 3 pm from October 1. On the other hand, DIOS Ravindra Singh informed that the timetable for registration for the upcoming examination session has been issued. In which registration will start from October 16.
Share this story